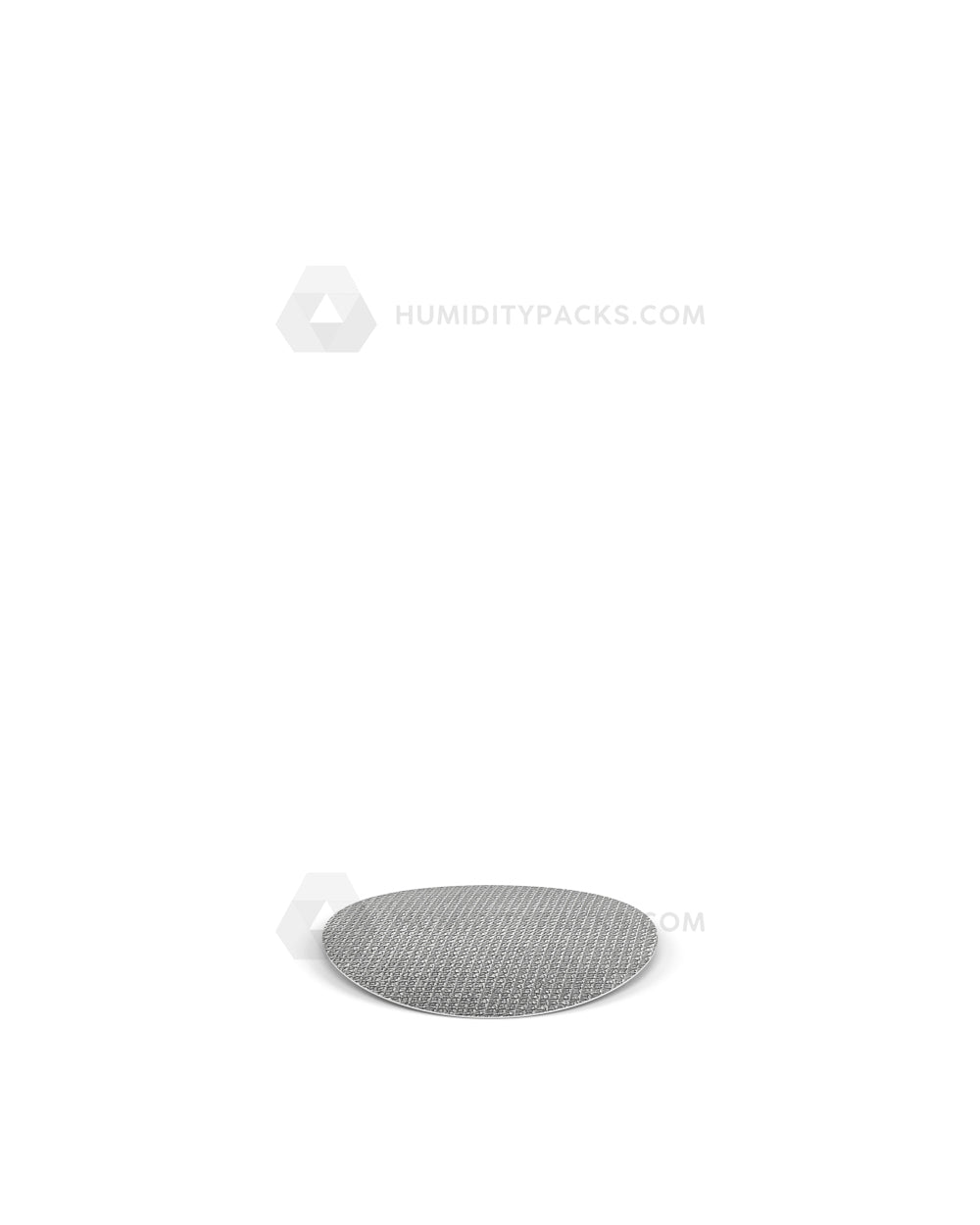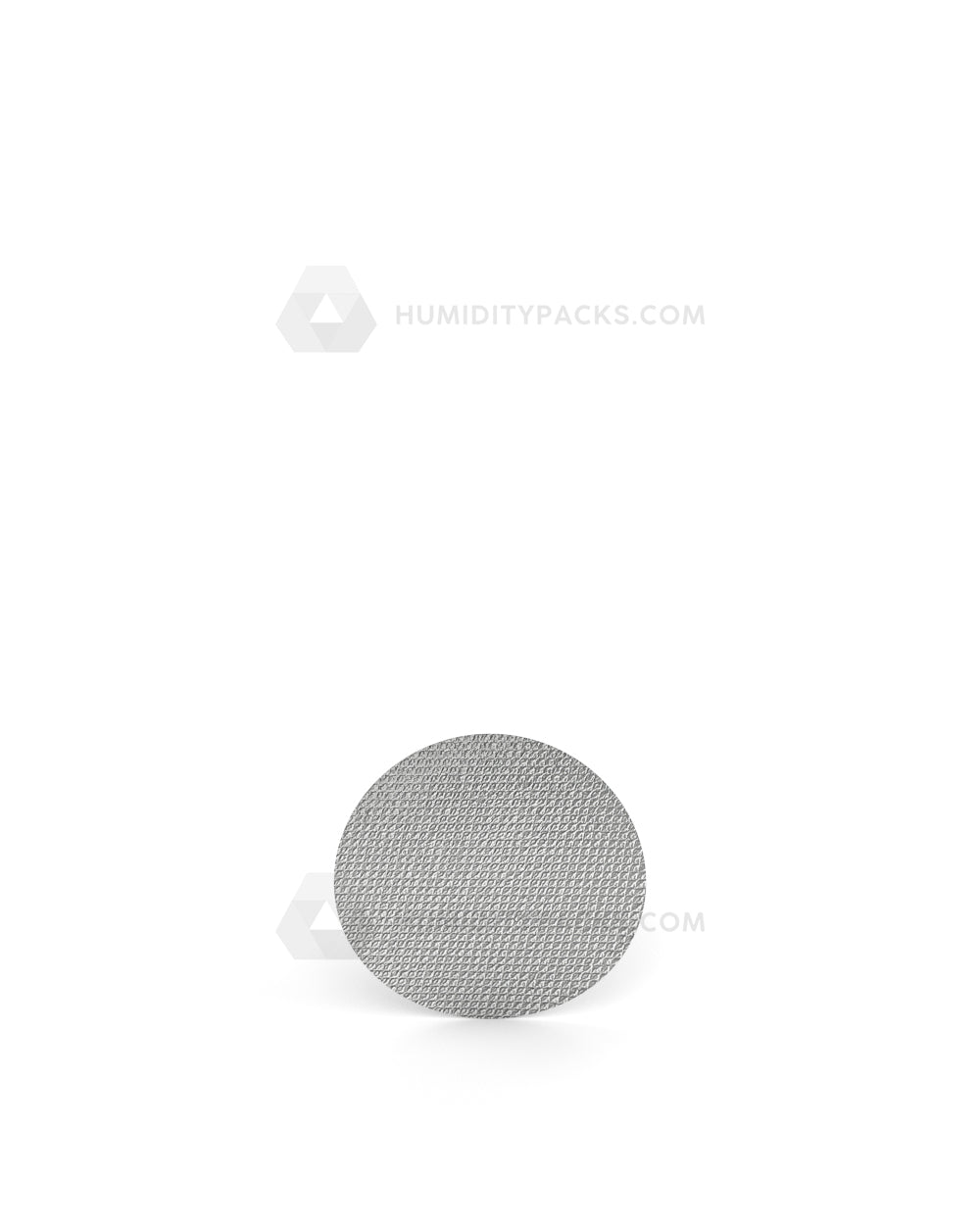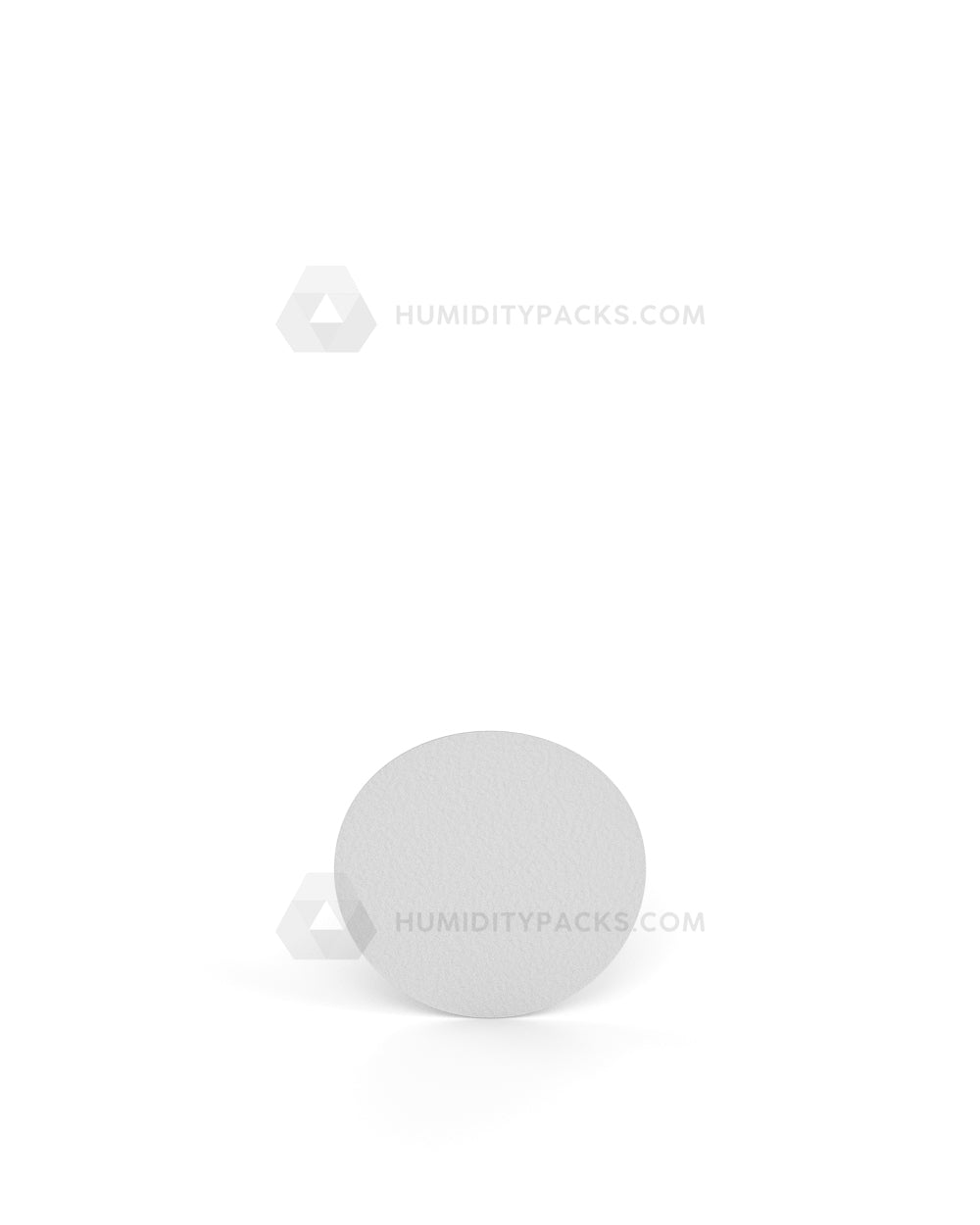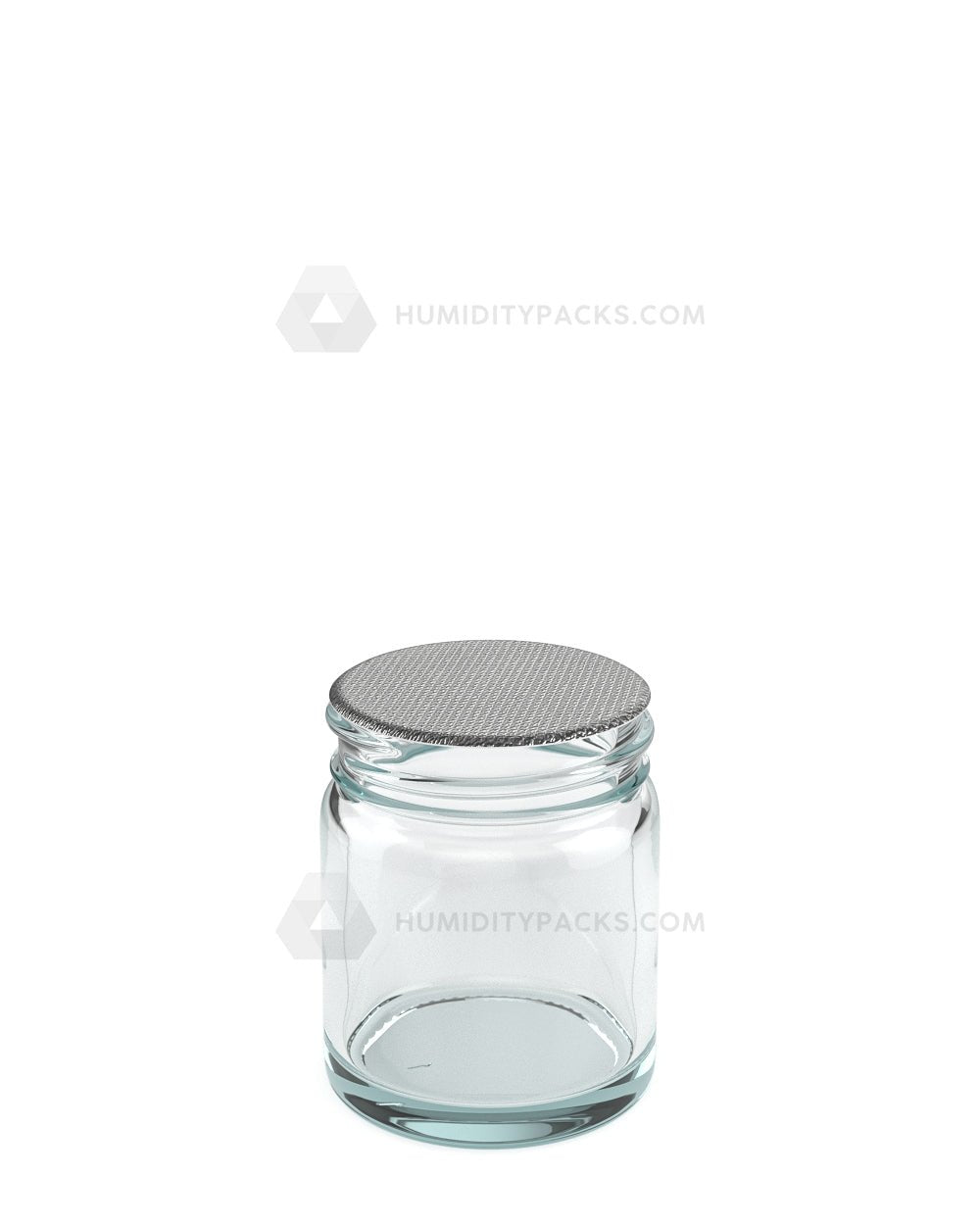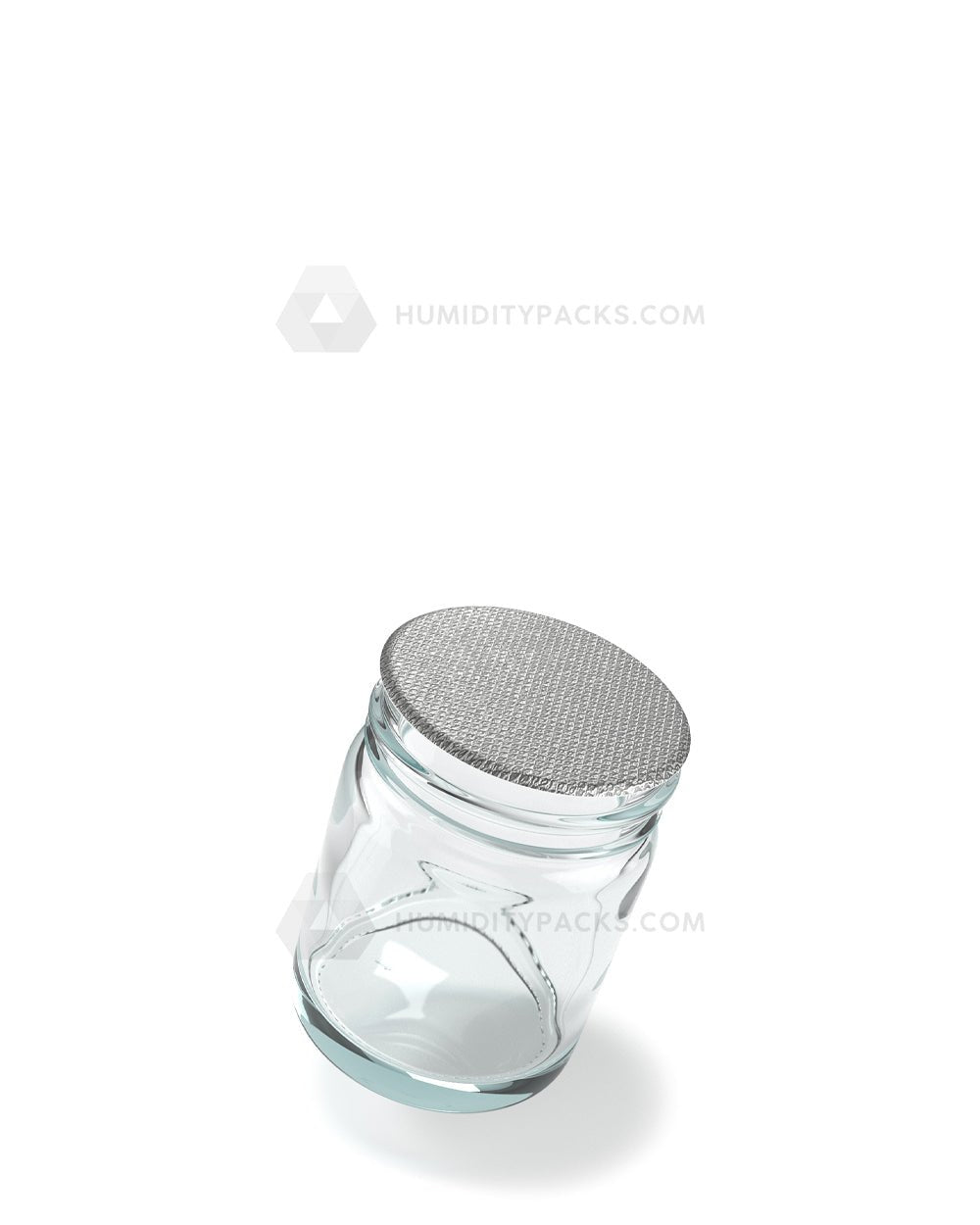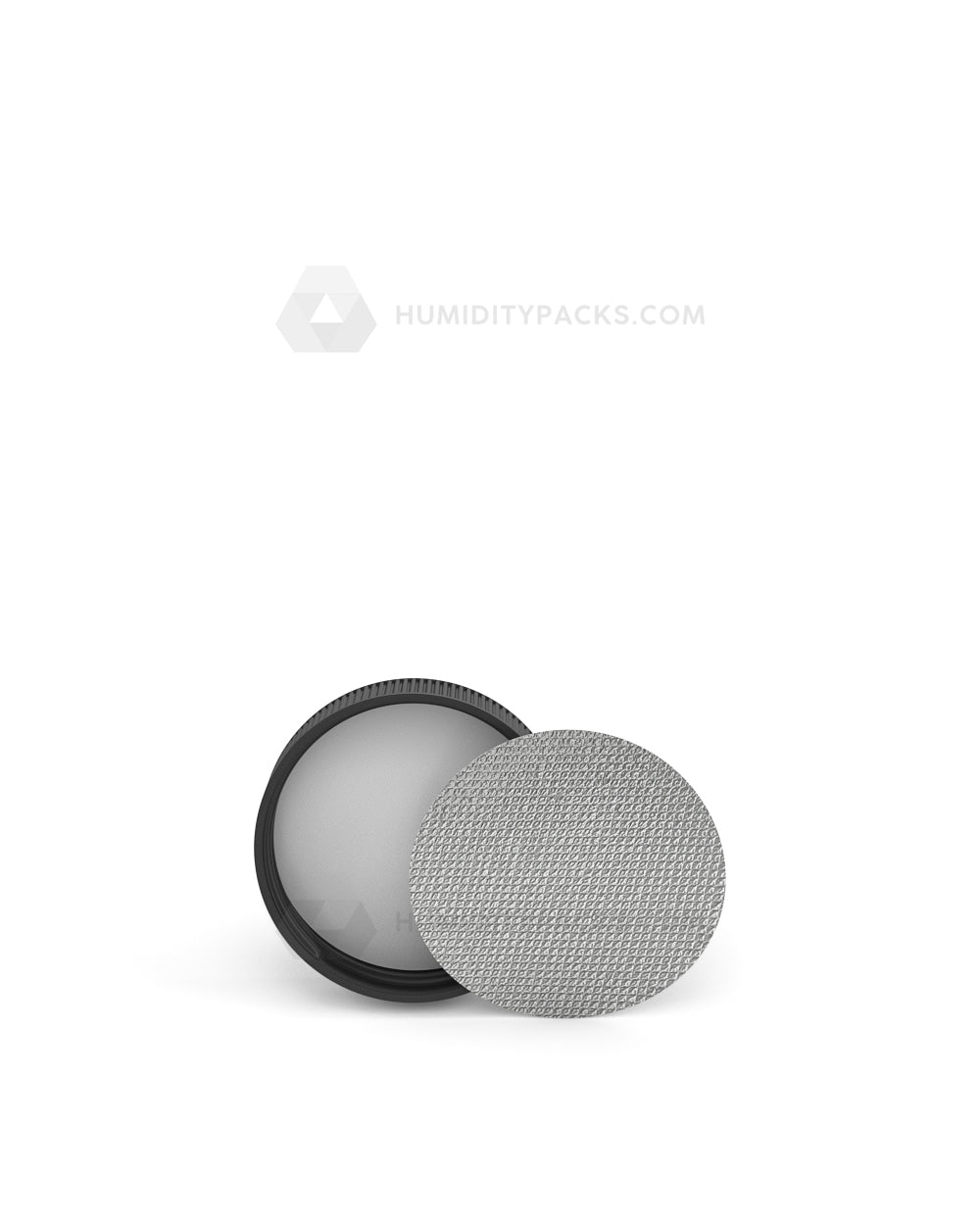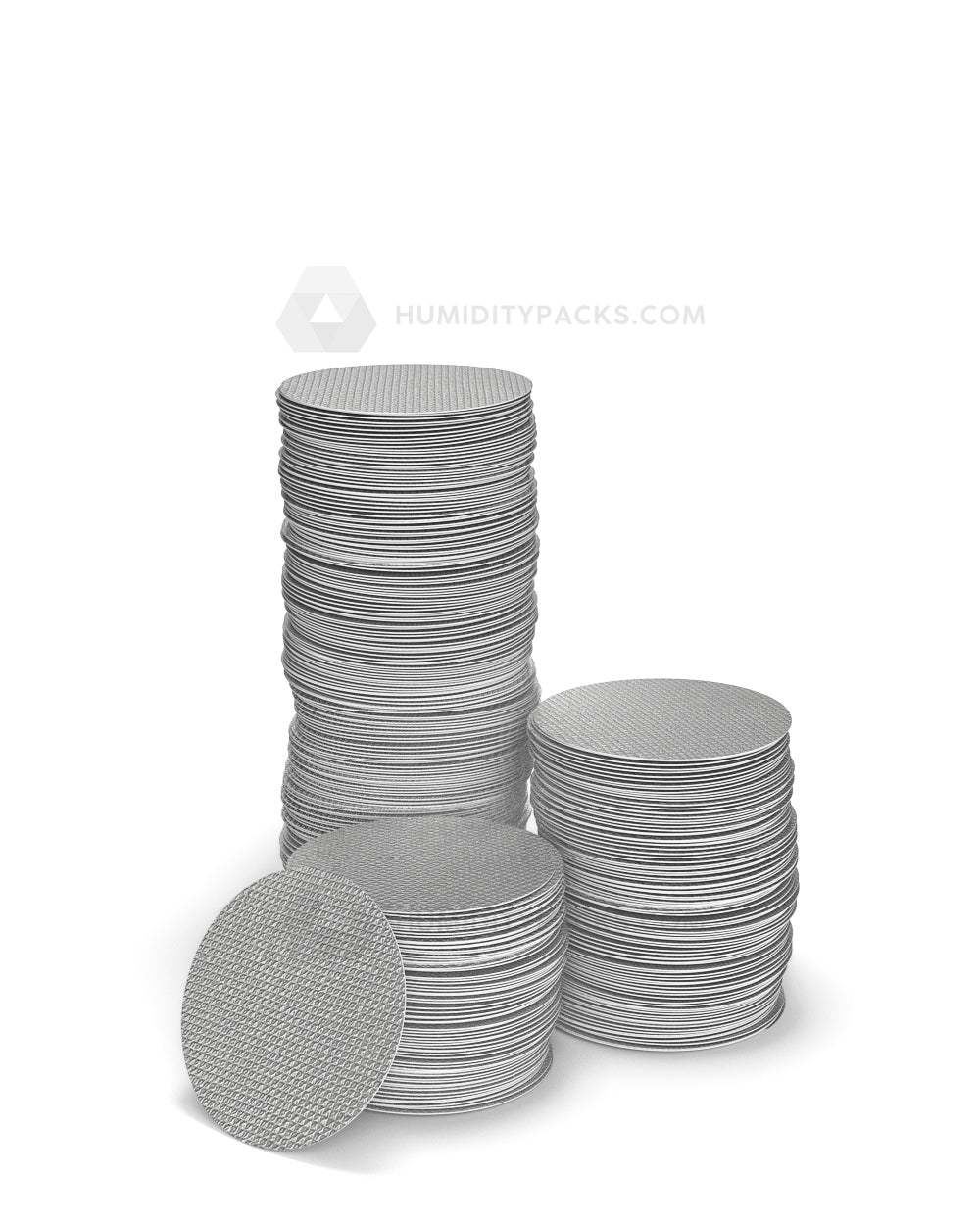 38mm Tamper Evident Induction Heat Seal Aluminum Foil Cap Liners 500/Box
Upgrade your packaging experience with our exceptional Tamper Evident Induction Heat Seal Aluminum 38mm Cap Liner. This top-quality cap liner combines functionality and reliability, ensuring your products are well-protected and secure.
Our cap liner boasts a high-grade Aluminum Foil construction. The material's remarkable softness allows you to effortlessly bend and squeeze it to suit your needs. This attribute gives the cap liner enhanced flexibility, enabling it to easily adapt to various container types. In contrast, many cap liners on the market are rigid and resistant to manipulation, making them less versatile. With our cap liner, you can trust that you are investing in a product that's both dependable and adaptable.
The thickness of our cap liner is another noteworthy aspect. It's meticulously chosen to strike the perfect balance between durability and flexibility, ensuring that the liner fits tightly onto your containers without tearing or breaking.
The standout feature of this cap liner is undeniably its induction heat seal technology. This advanced sealing method creates an airtight and watertight hermetic barrier, effectively preventing leaks. Once sealed, the cap liner maintains the freshness and quality of your products for an extended period. Additionally, this sealing technique offers tamper-evidence, providing extra security for your items.
Here are the key features of our Tamper Evident Induction Heat Seal Aluminum 38mm Cap Liner:
Constructed with high-quality Aluminum Foil, offering a combination of durability and flexibility.
Soft and easily bendable, ensuring compatibility with a wide range of containers.
Utilizes induction heat seal technology, resulting in an airtight and watertight hermetic seal.
Includes tamper-evidence, enhancing the protection of your products.
With its superior construction, adaptable design, and dependable sealing mechanism, this heat seal cap liner will surpass your expectations when it comes to preserving the integrity and safety of your products.