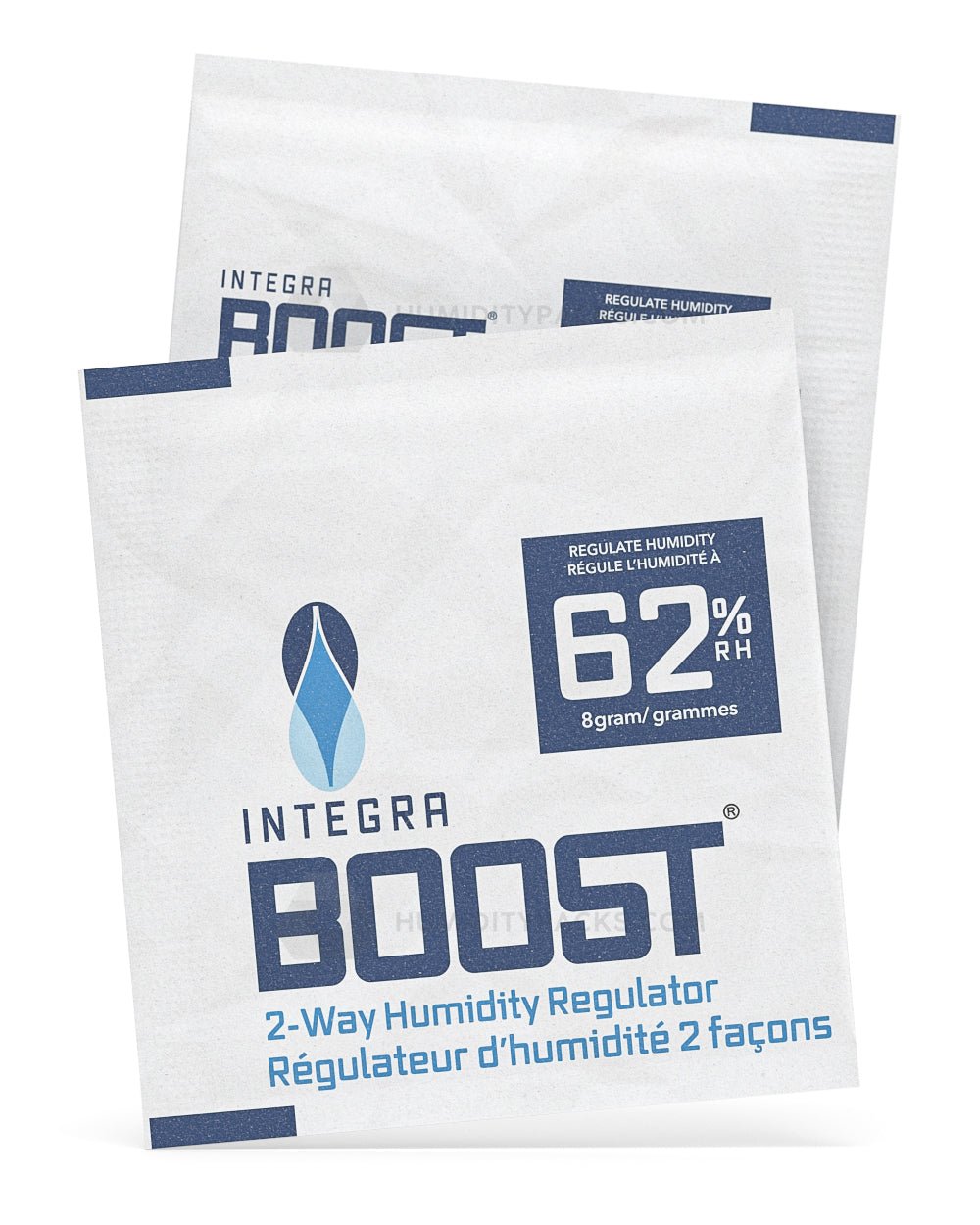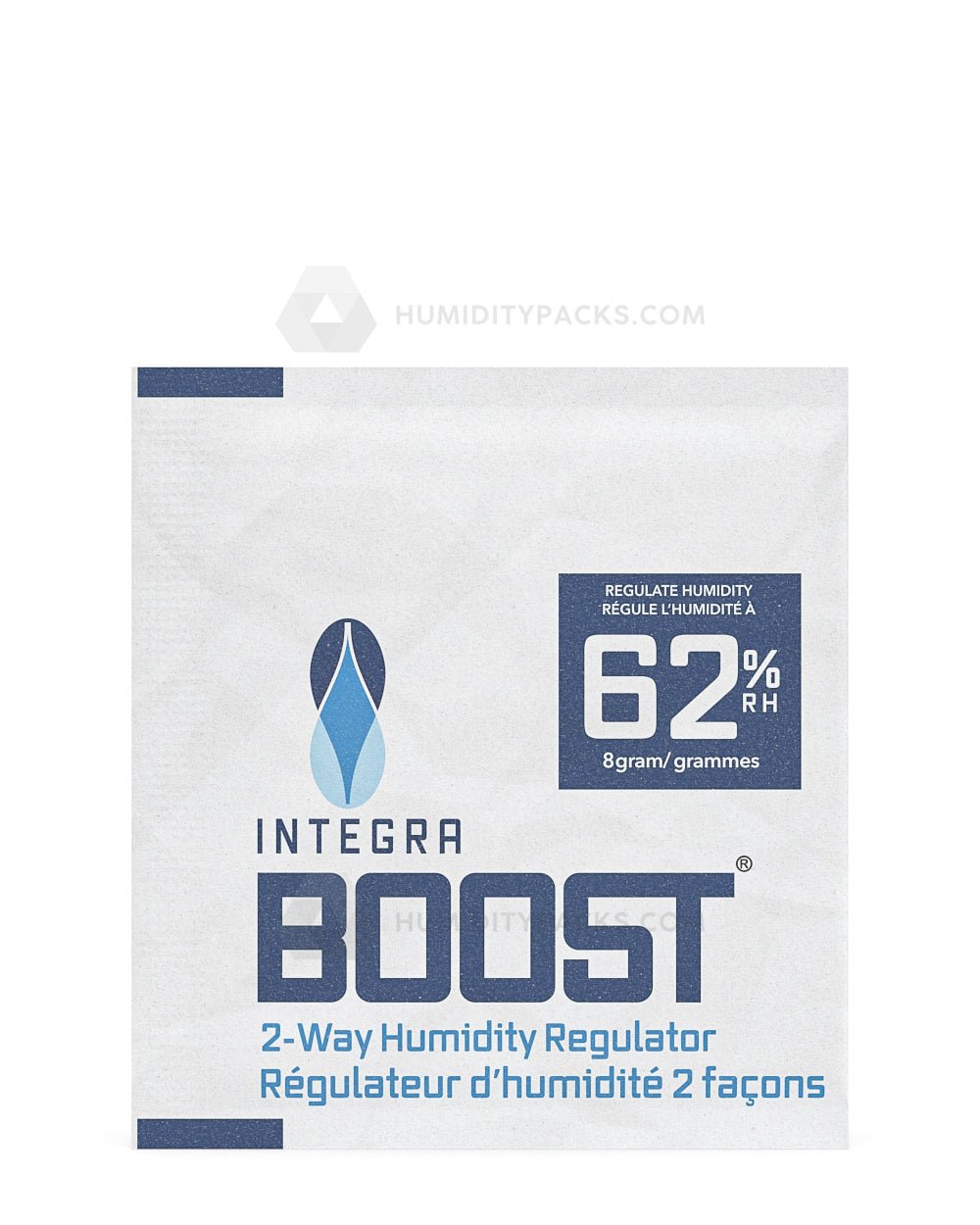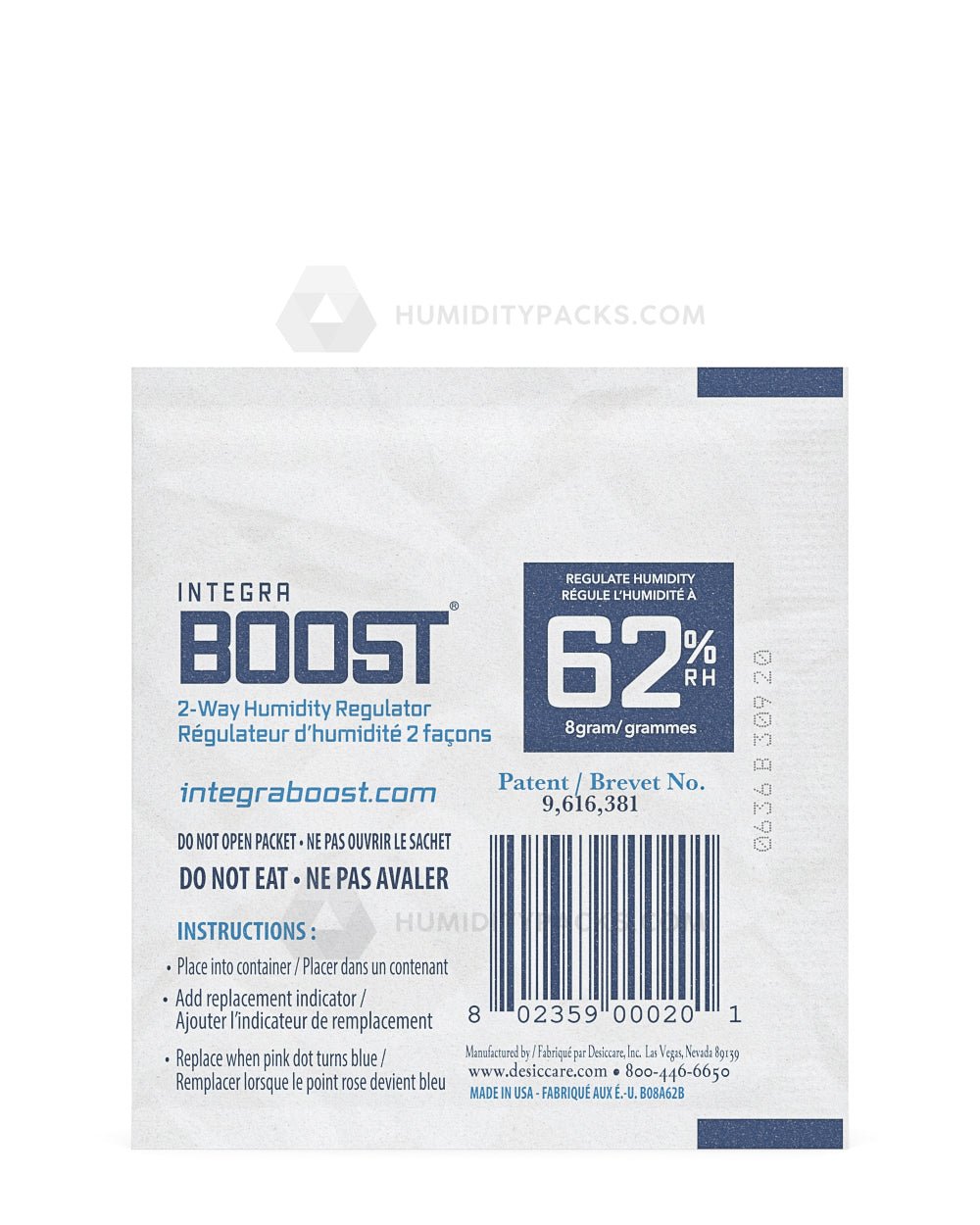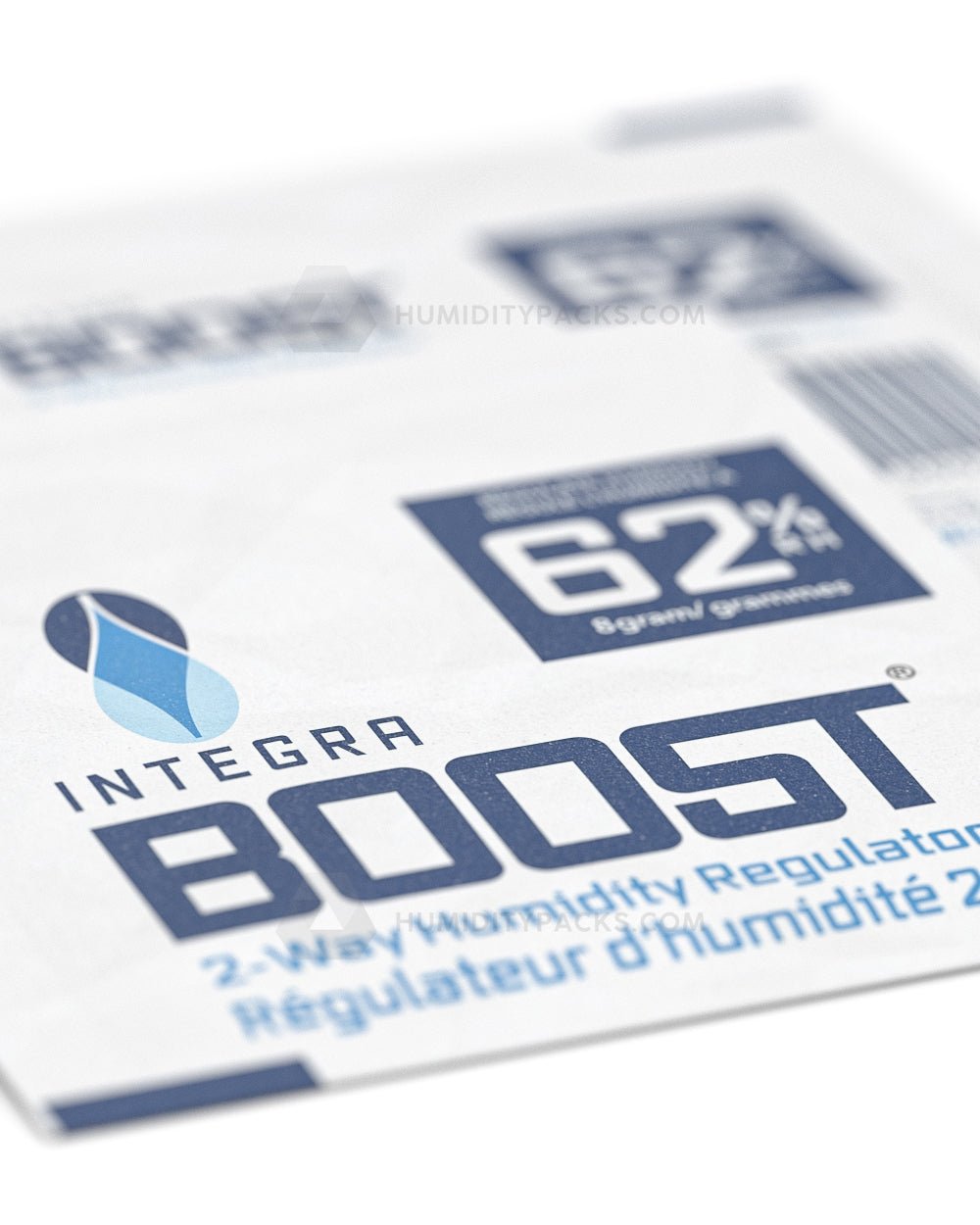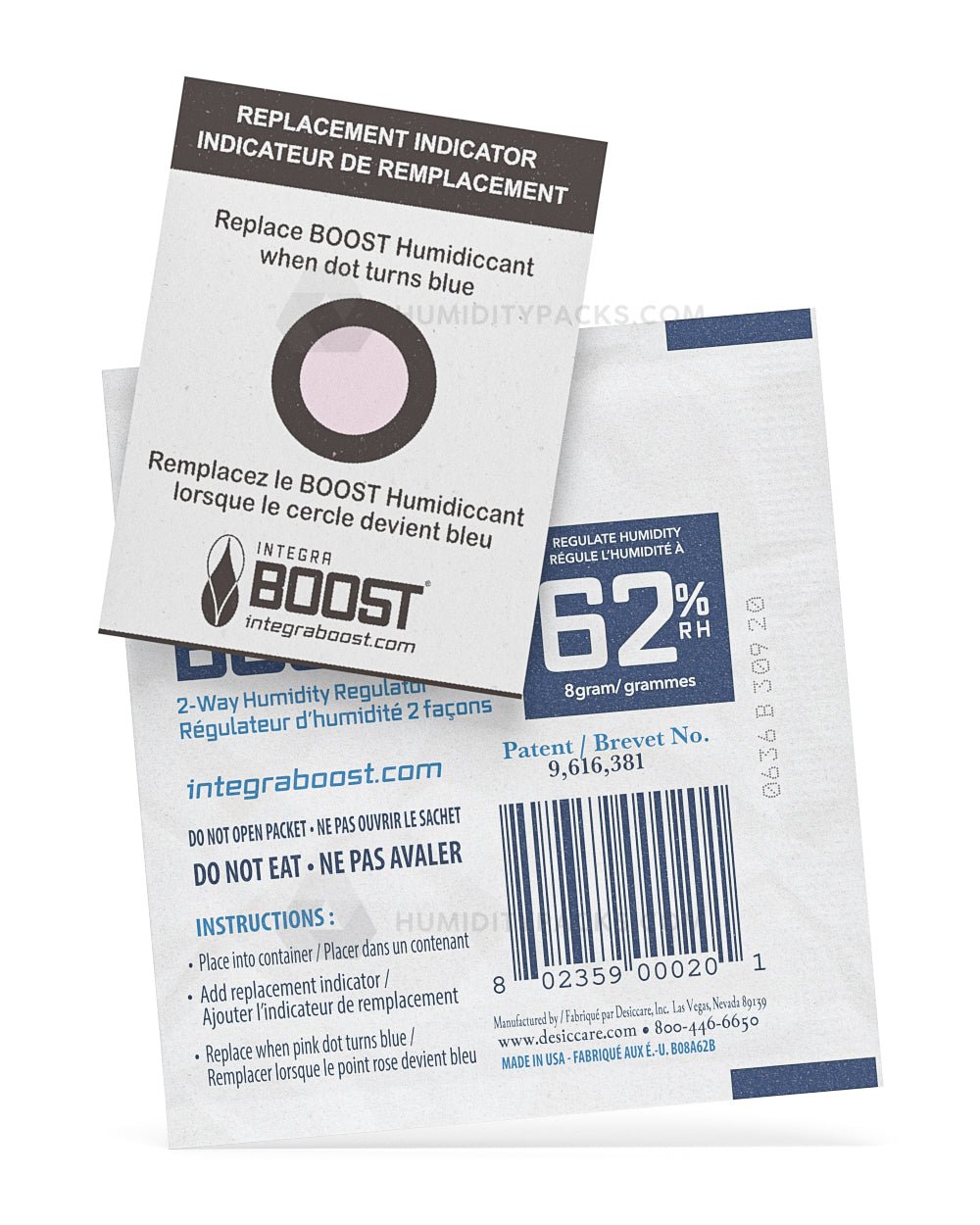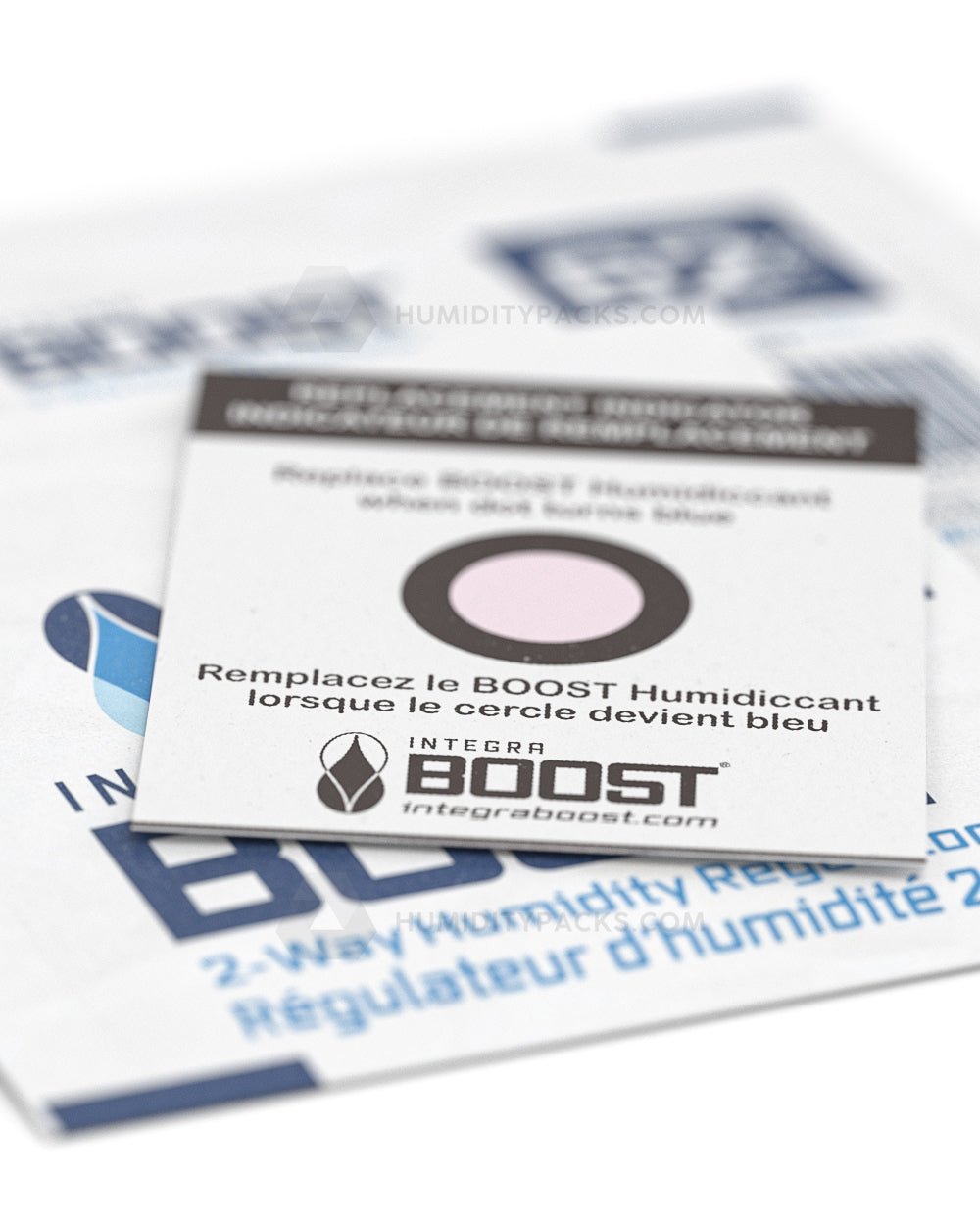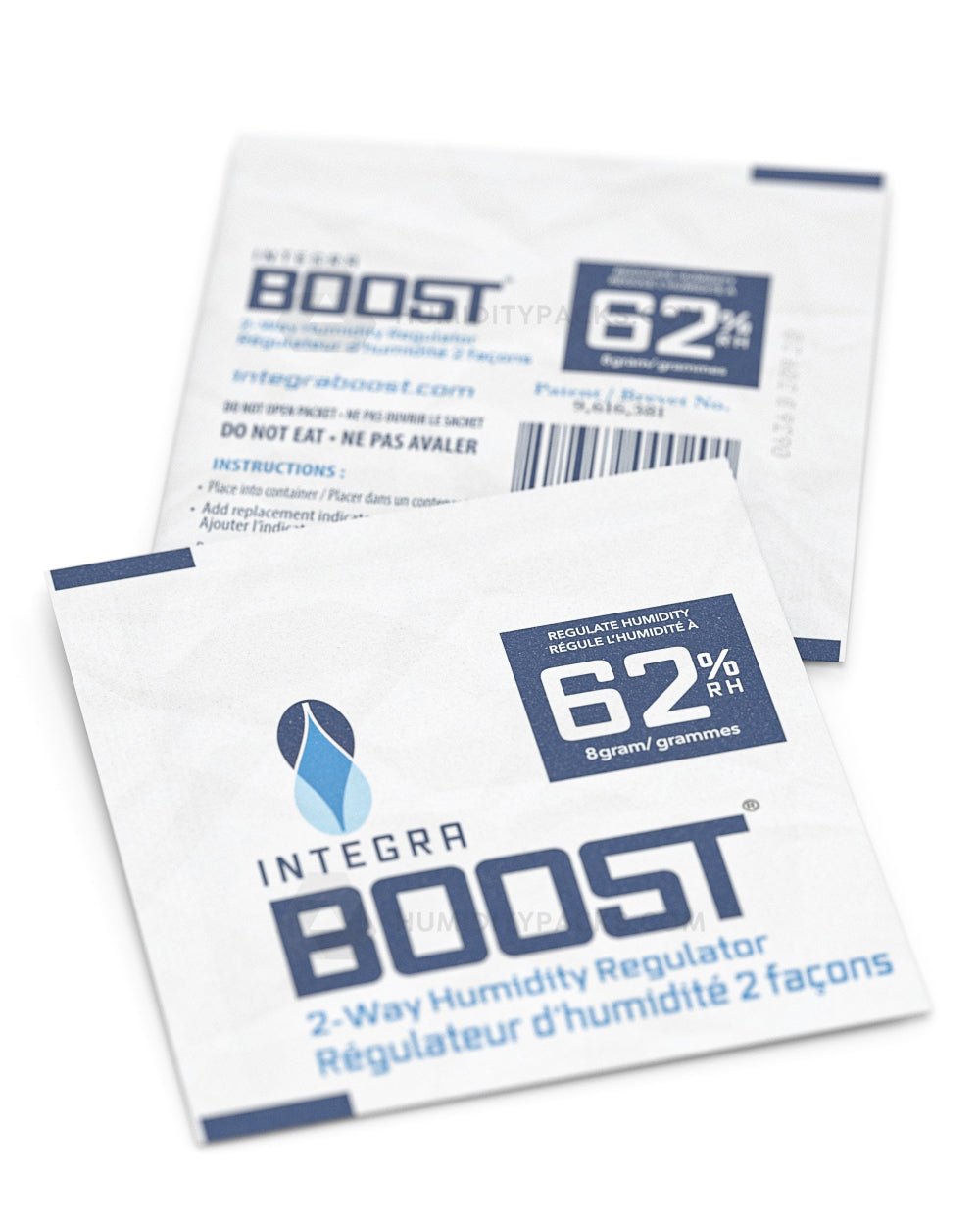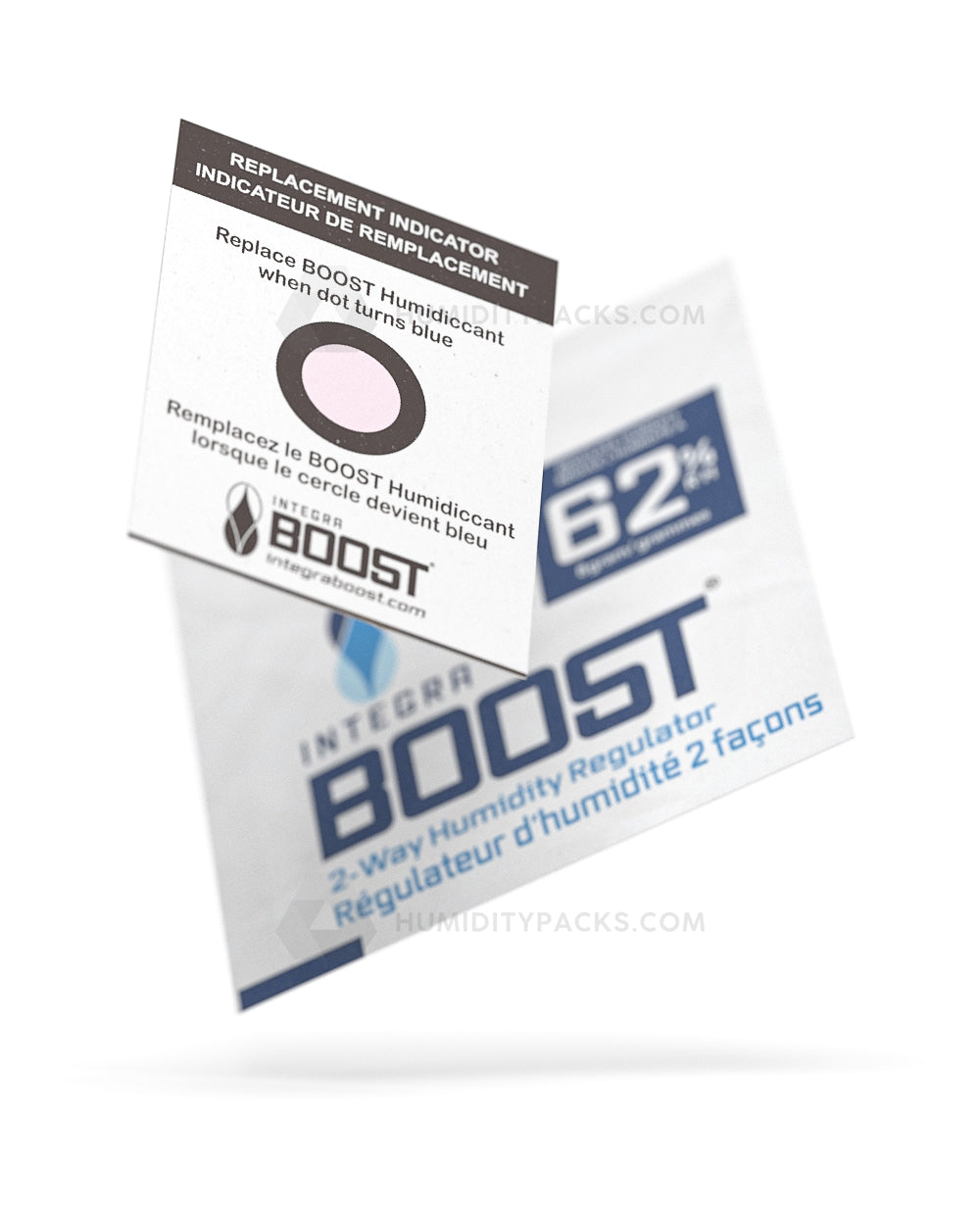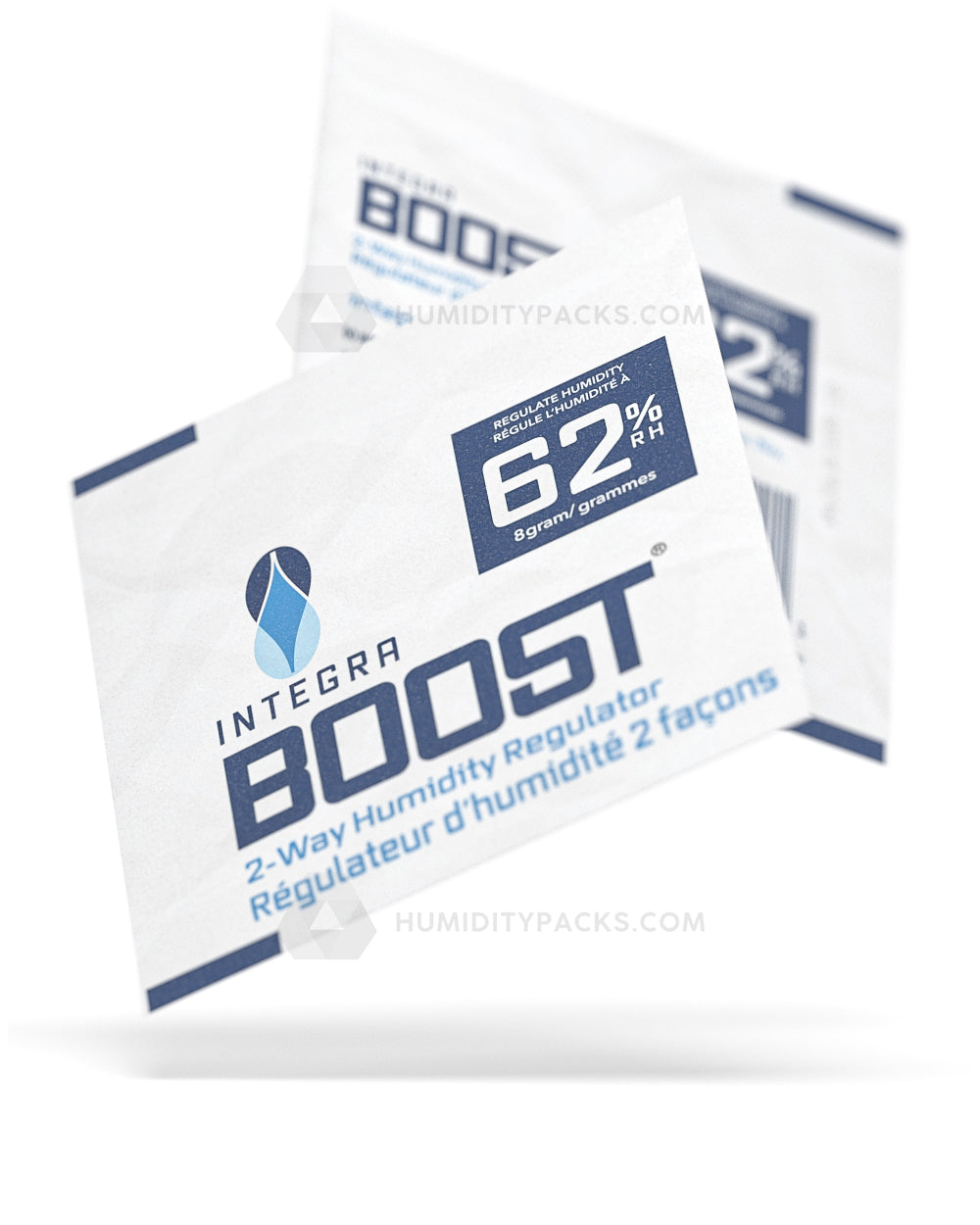 Integra Boost Humidity Packs 62% (8 gram) 50-Box
If you're looking for a way to keep your harvest fresher and extend its longevity, look no further than Integra Humidity Packs. These packs use a patent-pending method to maintain storage contents at 62% humidity - the optimum level for bud - so you can avoid mold while maintaining the flavor, aroma, and potency of your product.
They're perfect for business jars that are constantly being reopened throughout the business day, and each pack includes a convenient replacement indicator so you know when it's time to switch to a new one.

50 units per order
Brand: Integra
Humidity: 62%
Size: 8 grams
Replacement indicator
Humidity packs