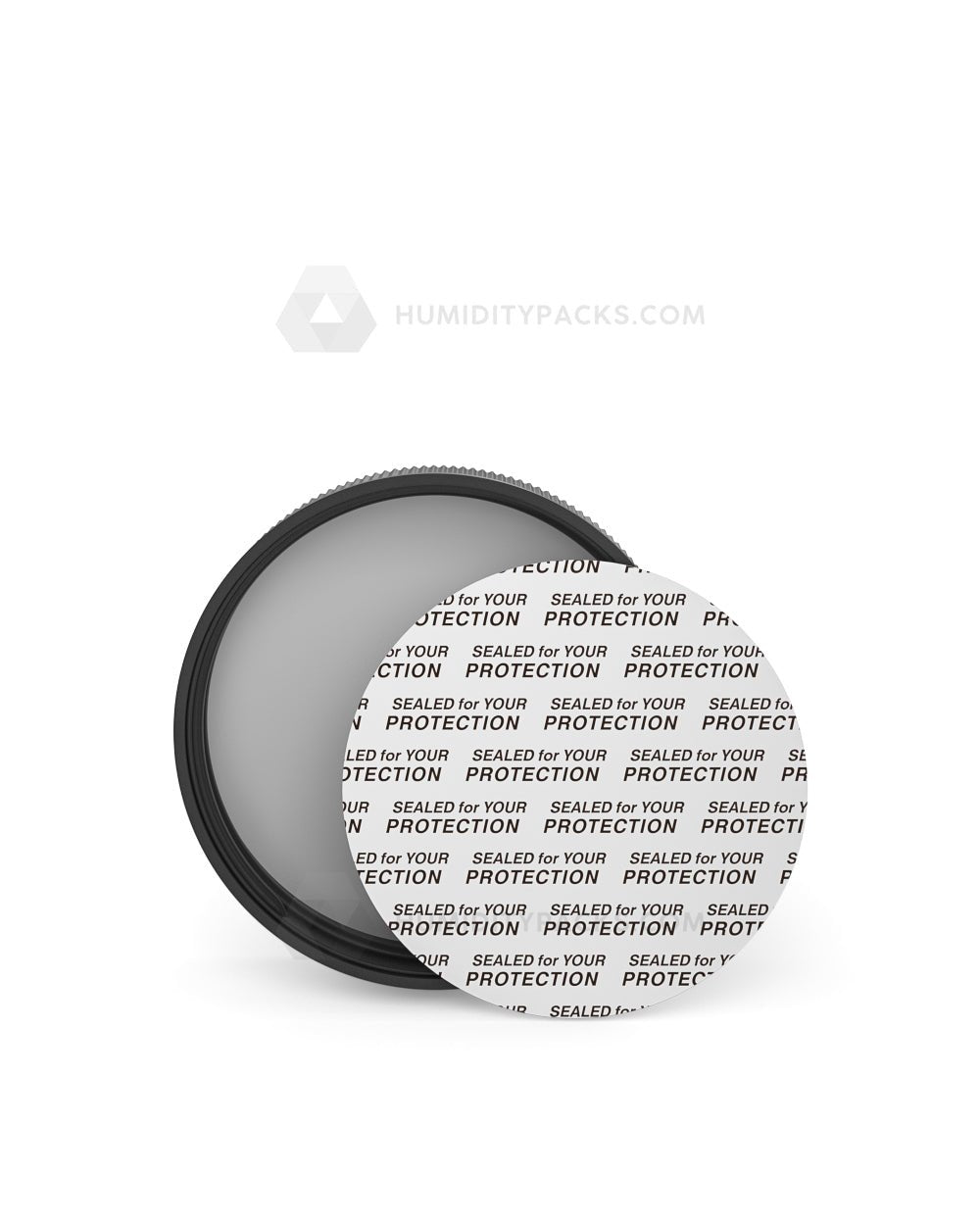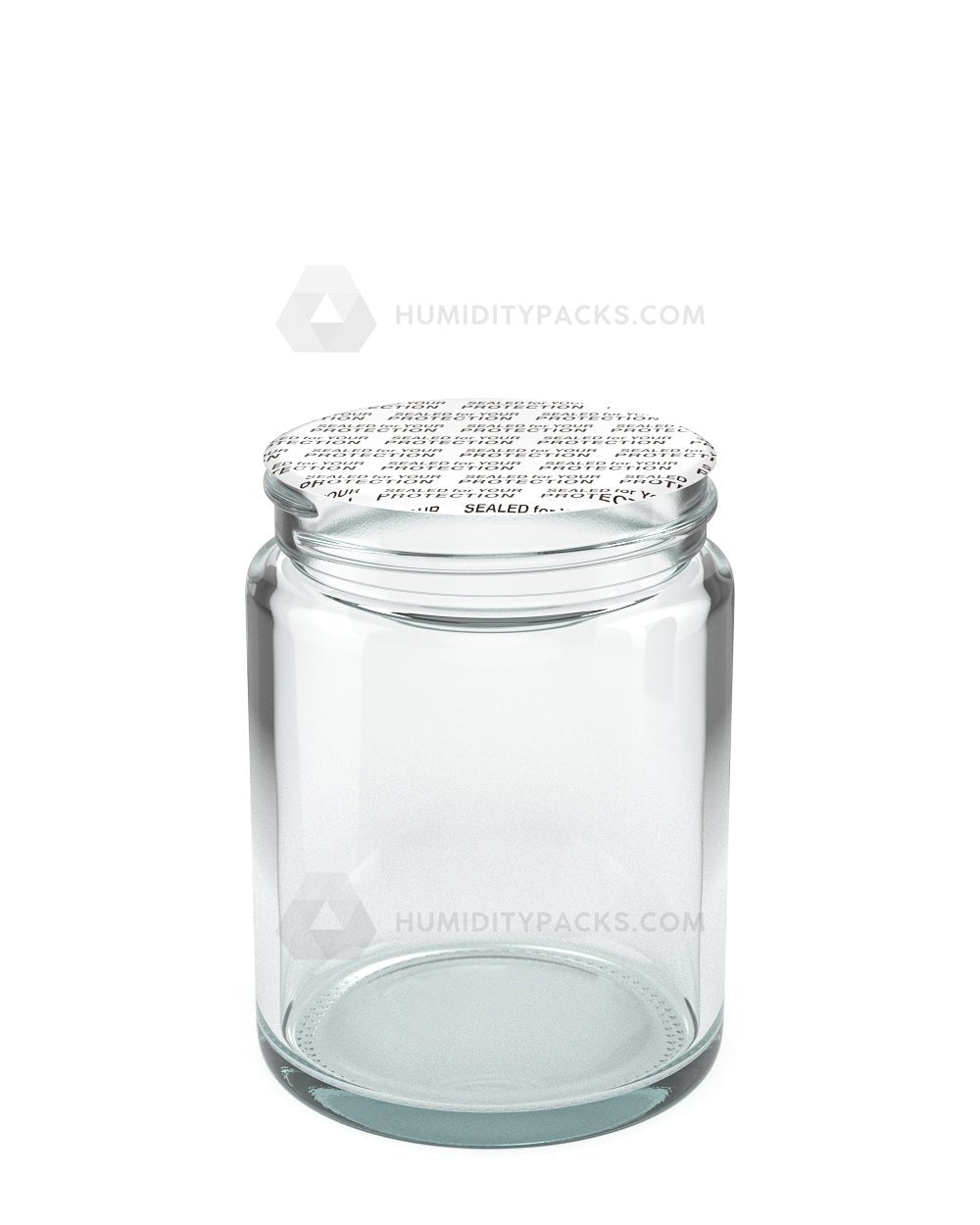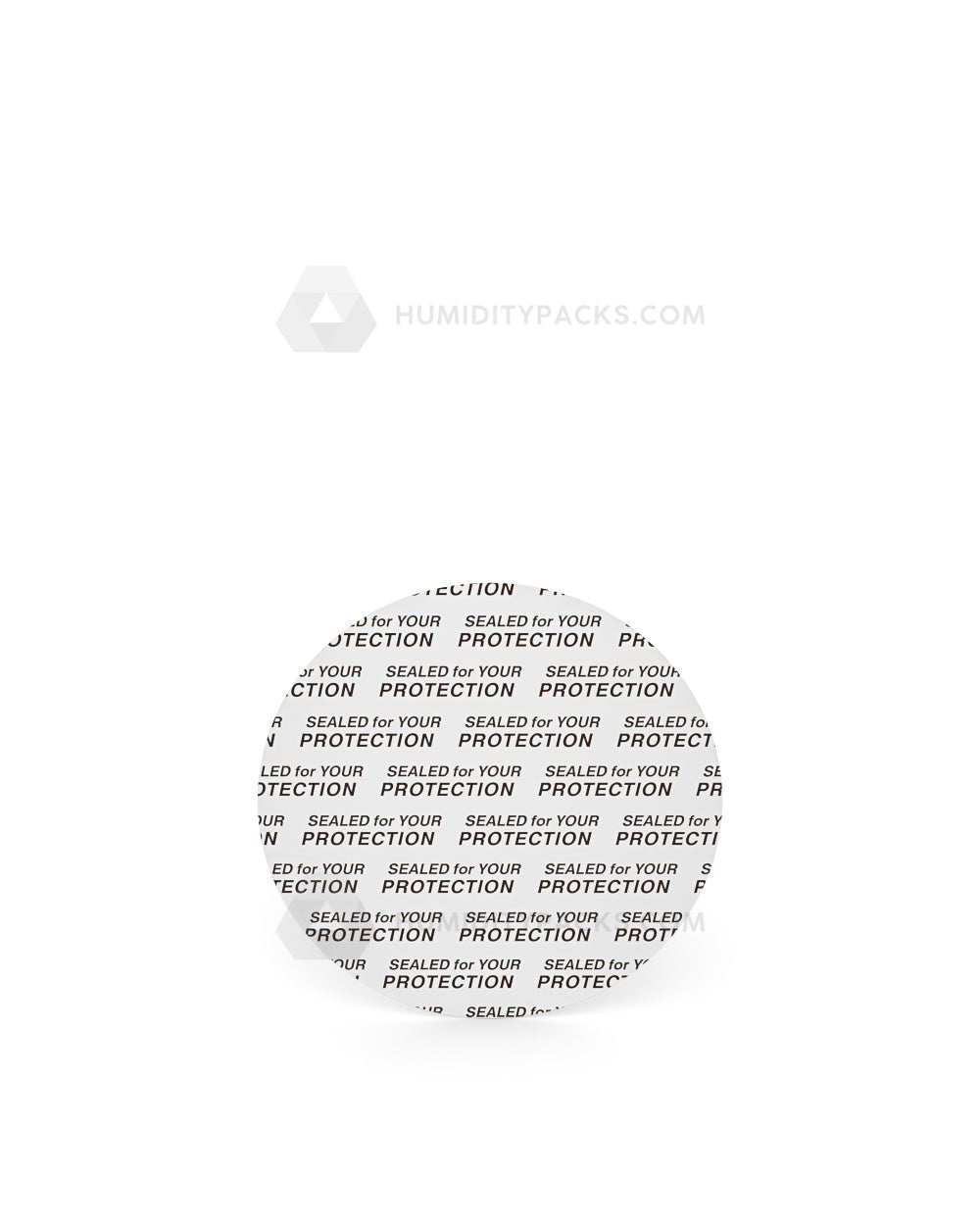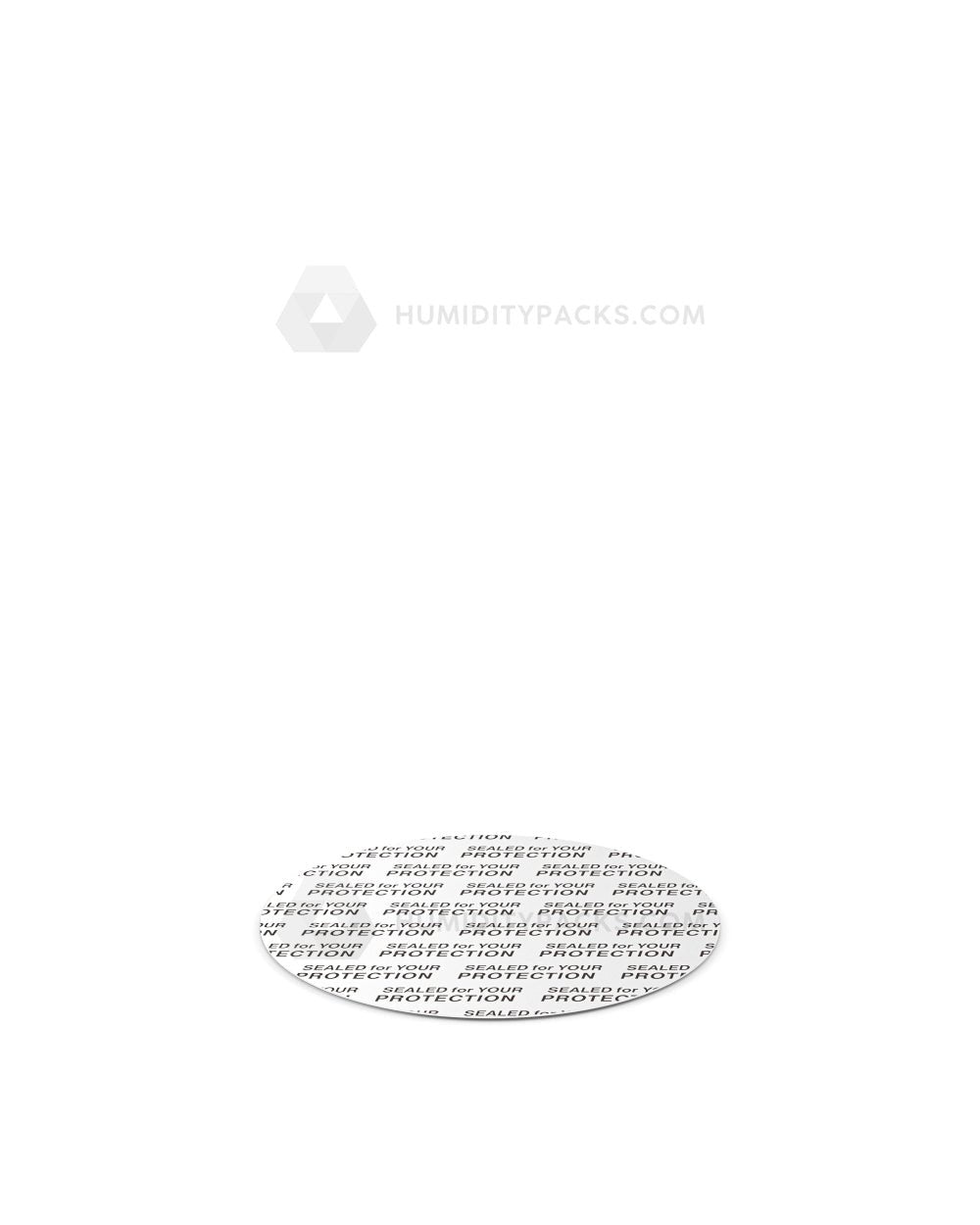 53mm Tamper Evident Pressure Sensitive Foam Inliners 120/Box
These Pressure Seal Inliners give your customers piece of mind by guarding your goods against contamination. These inliners for glass jars give your business an image of professionalism by bearing the trusted standard slogan "Sealed for Your Protection." These pressure seal liners are made in a way that they perfectly fit the container's aperture, enabling the lid to be closed firmly but without resistance. Your consumers may be confident that the contents of the jar have been safely protected from tampering with these pressure-sensitive liners. There are several different sizes available.
For cap sizes: 53mm
Measured Diameter: 51.7mm
Tamper evident
Single-use seals
Airtight seal
Foam liner
Preserves freshness
For: Glass Jars
How to Use: First, remove the lid from your glass jar or container. Next, insert the pressure seal into the roof of the cap and make sure it is snuggly secured. Finally, tightly screw the cap back onto its corresponding jar or bottle and wait at least twelve hours for the seal to properly conjoin. With the right application, these inliners will effectively provide tamper-evident protection.