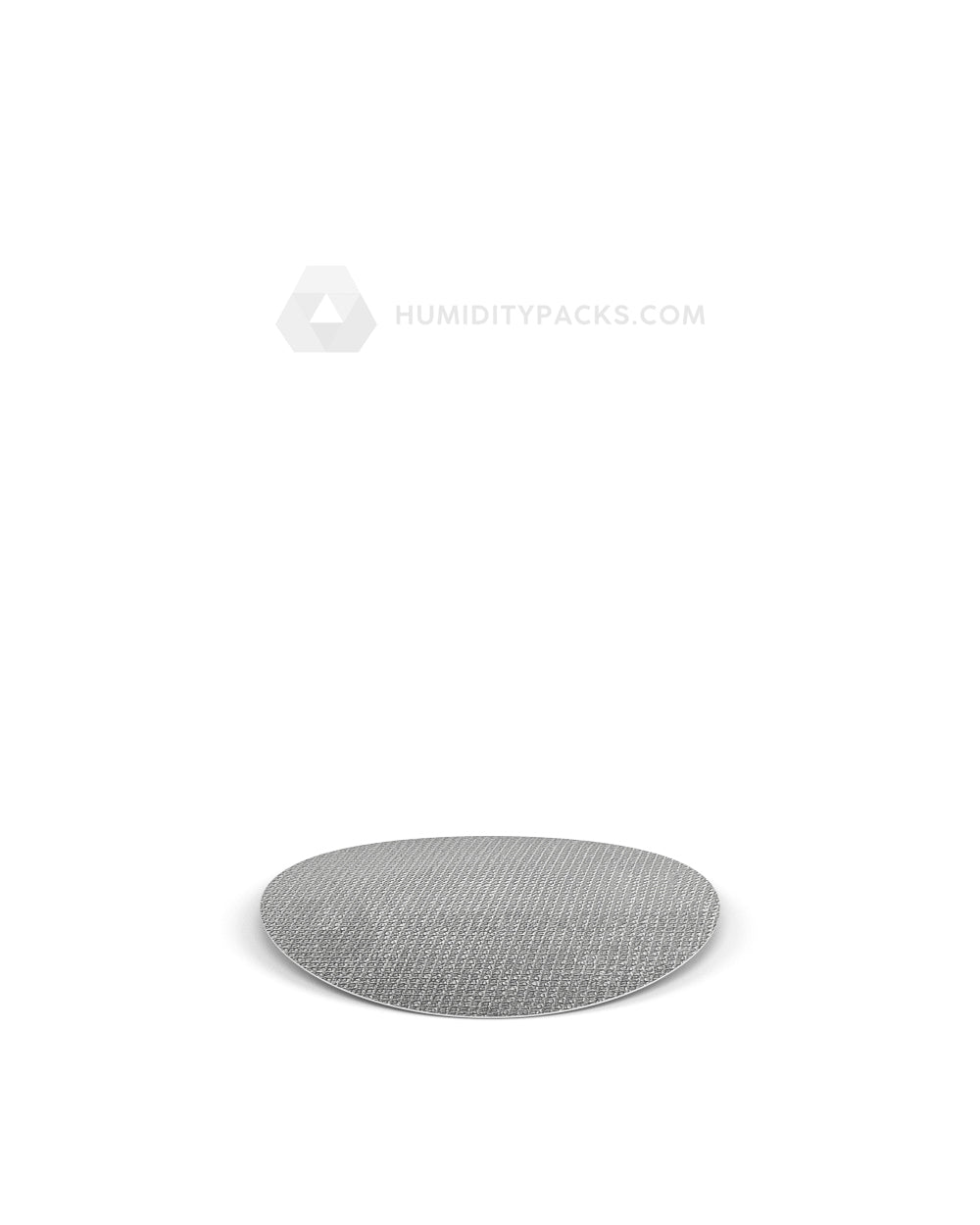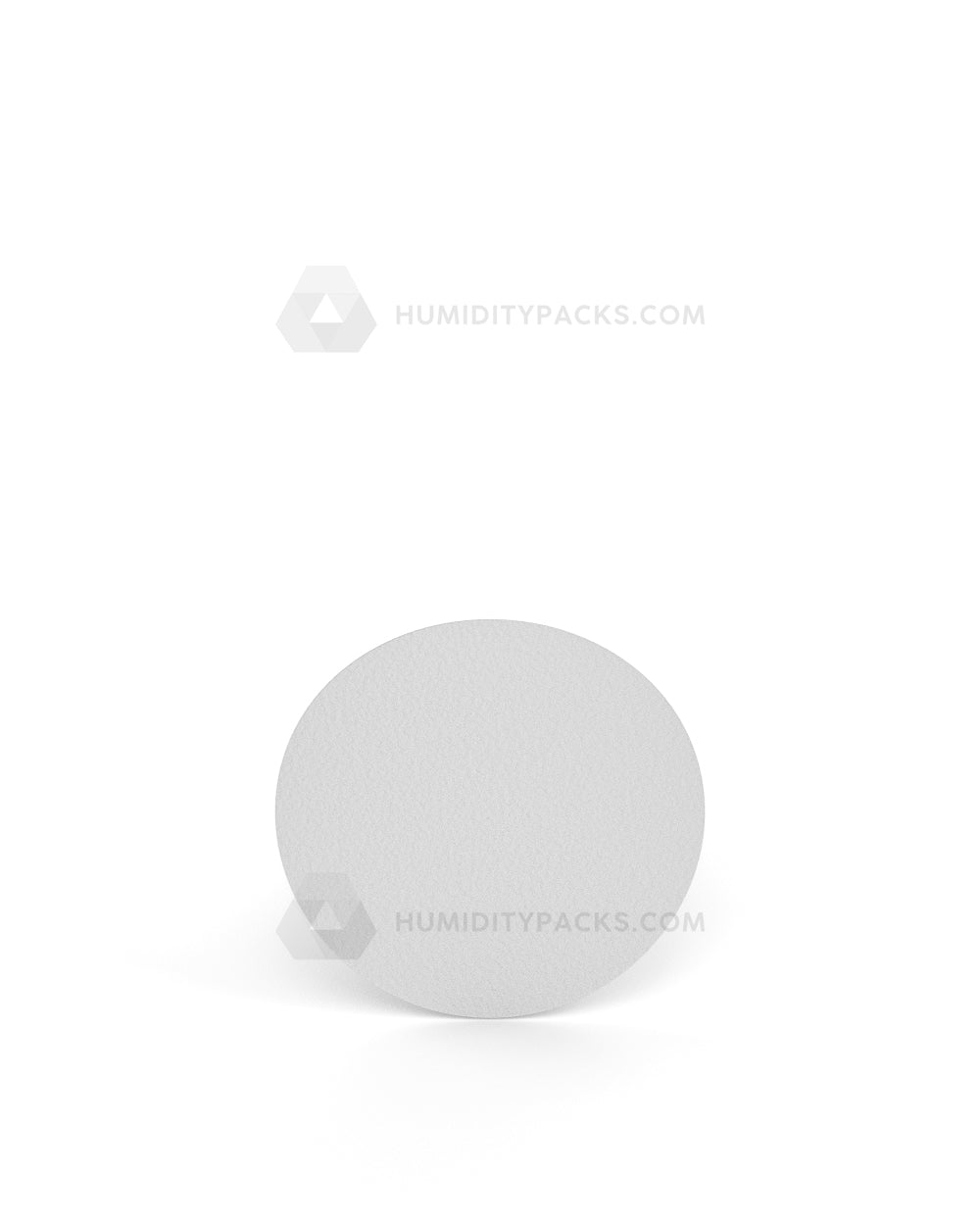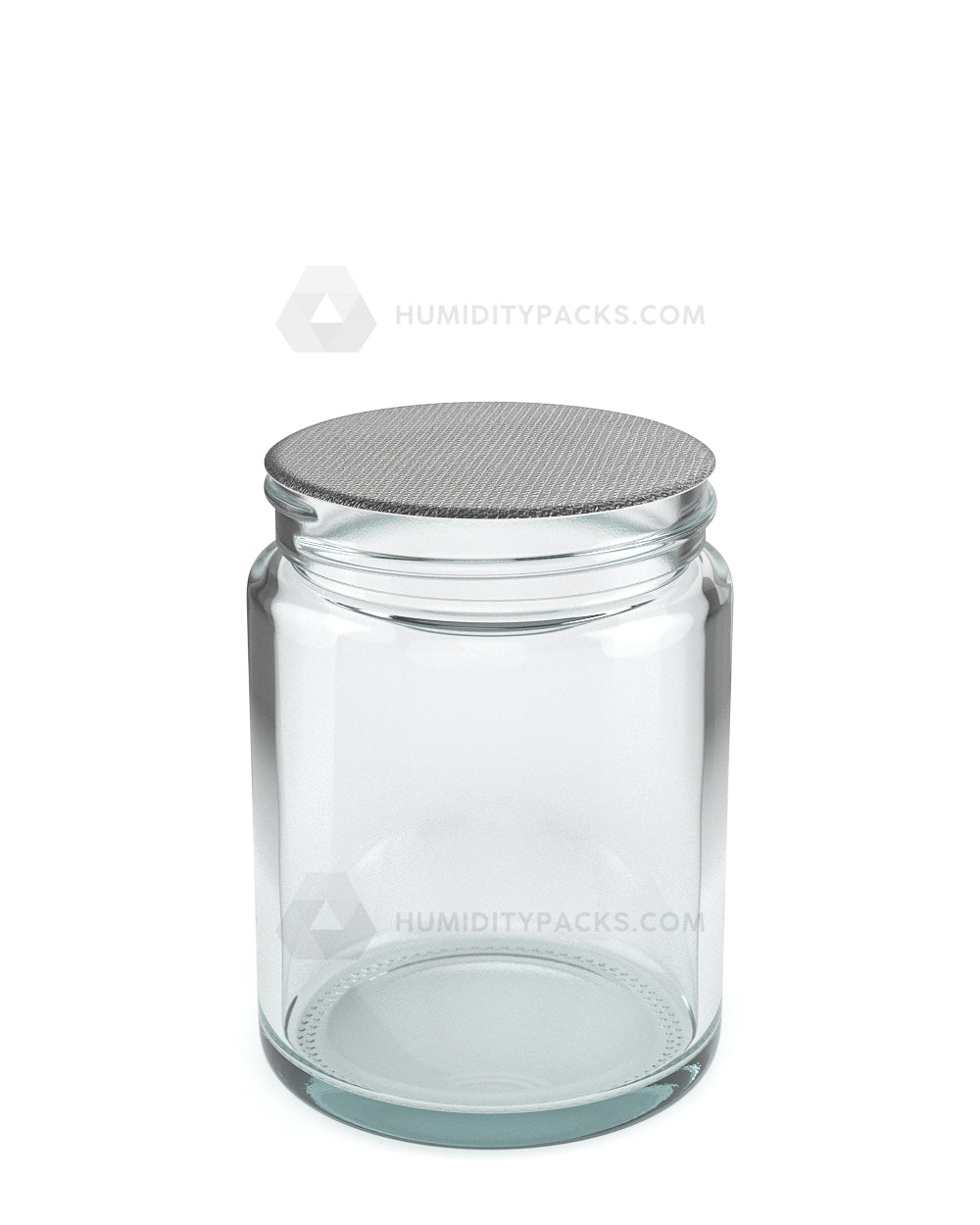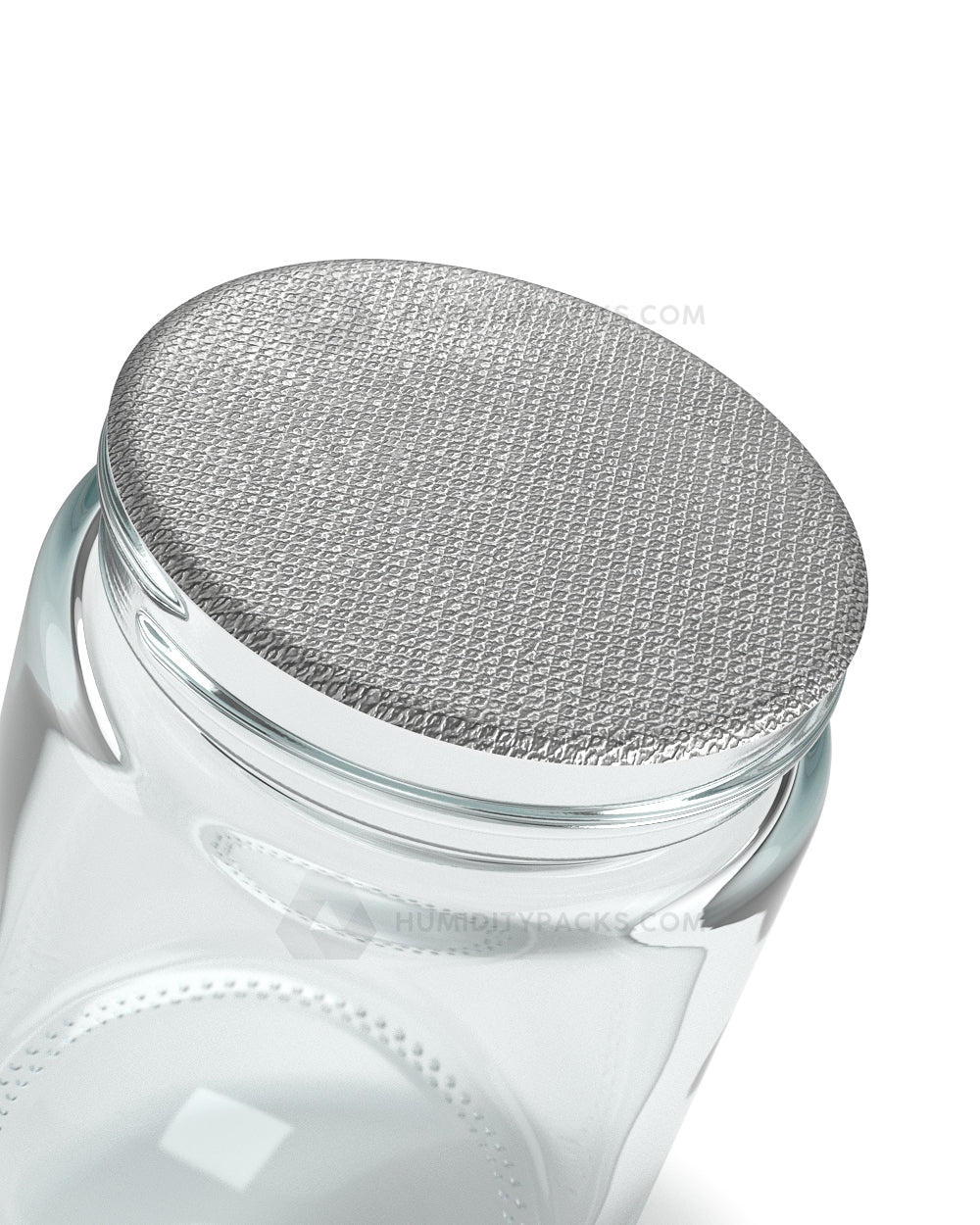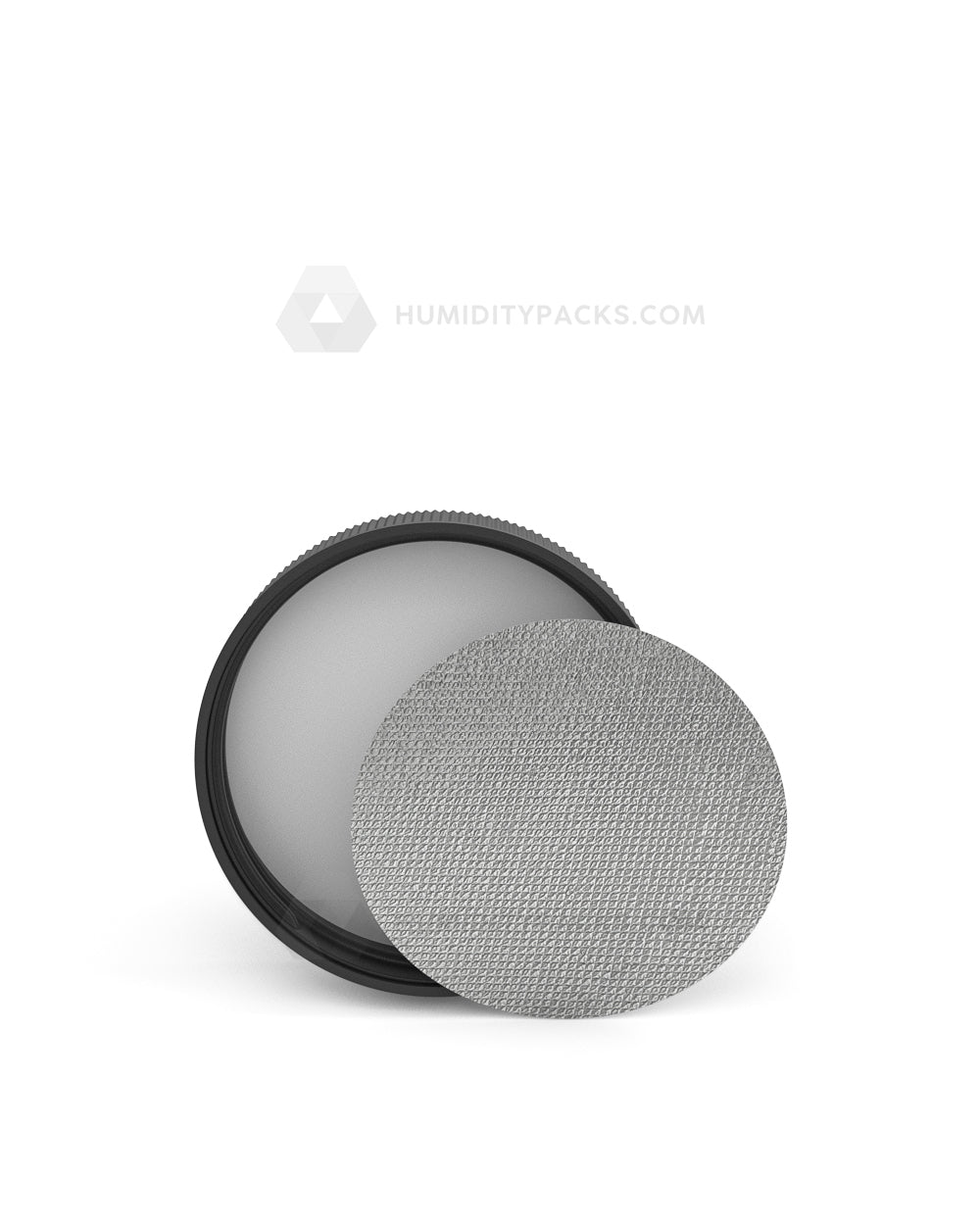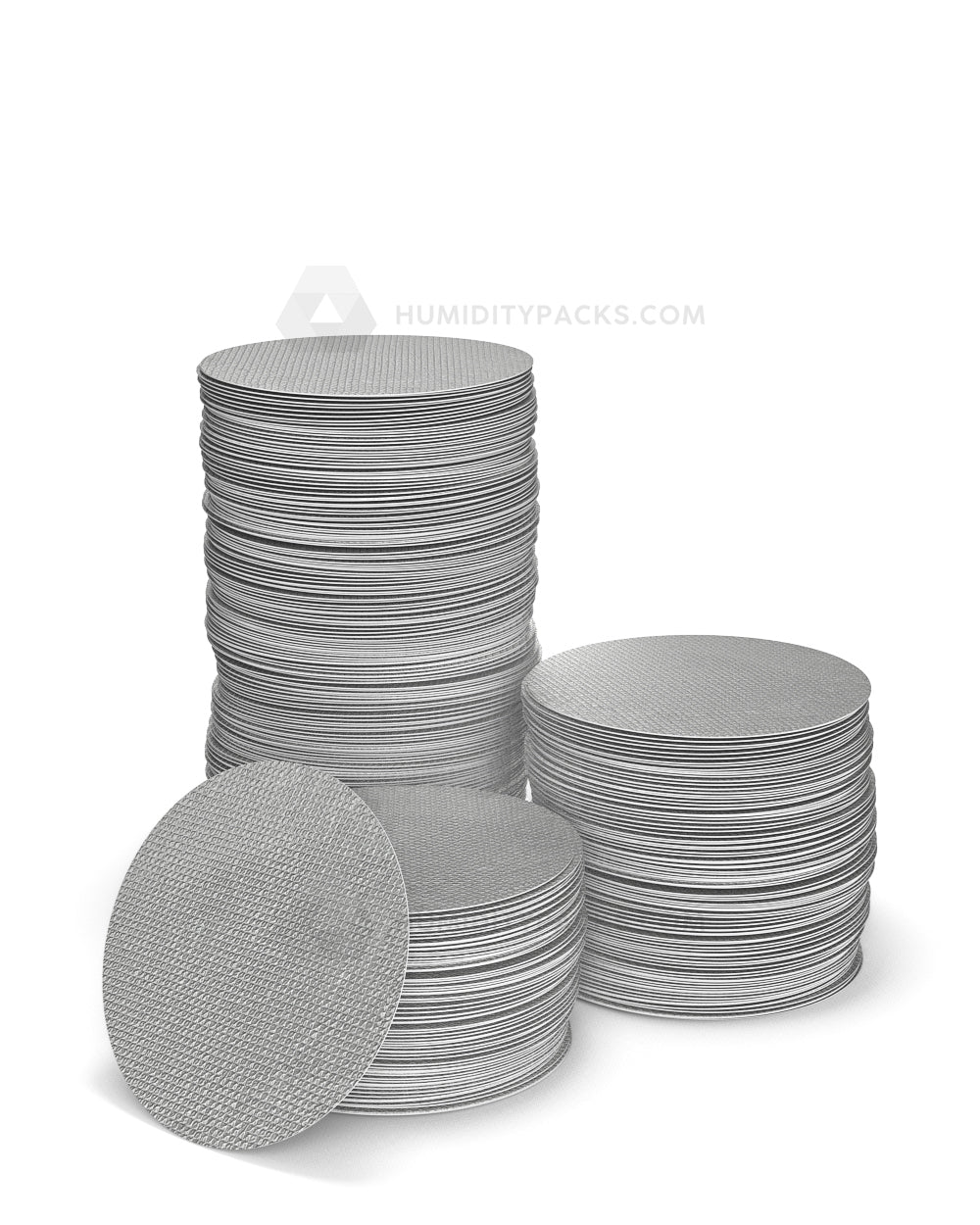 53mm Tamper Evident Induction Heat Seal Aluminum Foil Cap Liners 500/Box
Do you want to secure your packaging? Look no further. We present our top-tier Tamper Evident Induction Heat Seal Aluminum 53mm Cap Liner. It is a perfect amalgamation of superior functionality and outstanding quality, promising a new level of protection for your products.
Our cap liner is composed of high-grade aluminum foil. This distinctive material is surprisingly soft, which permits bending and squeezing as per your needs. The flexible nature of this cap liner allows it to adapt to a multitude of container shapes and sizes. Whereas other cap liners made from rigid materials may not adjust as easily, our cap liner's versatility remains unmatched, providing reliability in various packaging scenarios.
One key aspect to note about our cap liner is its optimal thickness. This characteristic has been meticulously engineered to strike a balance between resilience and flexibility. This ensures the cap liner fits seamlessly onto your containers without any risk of tear or damage.
The highlight of this cap liner, however, is the Induction Heat Seal. This cutting-edge technology ensures a hermetic seal that is both air and watertight, offering a robust defense against potential leakage. After sealing, the cap liner will aid in keeping your products in pristine condition, extending their shelf life. Furthermore, this seal offers visible evidence of any tampering, boosting the security of your goods.
Now, let's summarize the notable features of our Tamper Evident Induction Heat Seal Aluminum 53mm Cap Liner:
Constructed using high-quality Aluminum Foil, ensuring a harmonious balance of strength and flexibility.
Features a soft, bendable nature, making it ideal for a broad range of containers.
Utilizes Induction Heat Seal technology, forming a hermetic seal that is both airtight and watertight.
Includes tamper-evidence feature, promising an additional level of protection for your products.
Given its superior build, flexible design, and the trustworthy sealing mechanism, this heat seal cap liner is poised to surpass your expectations in preserving the quality and safety of your products.