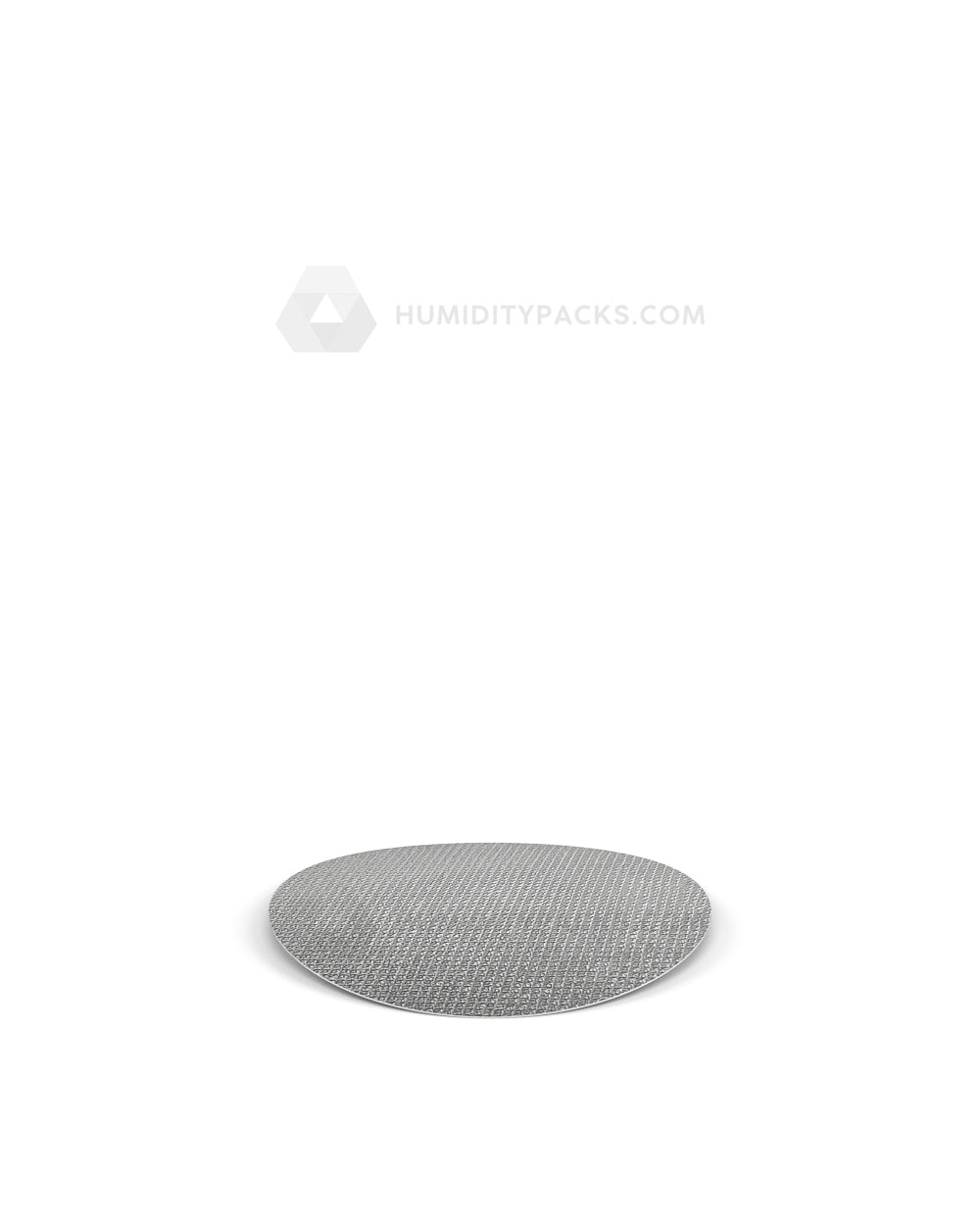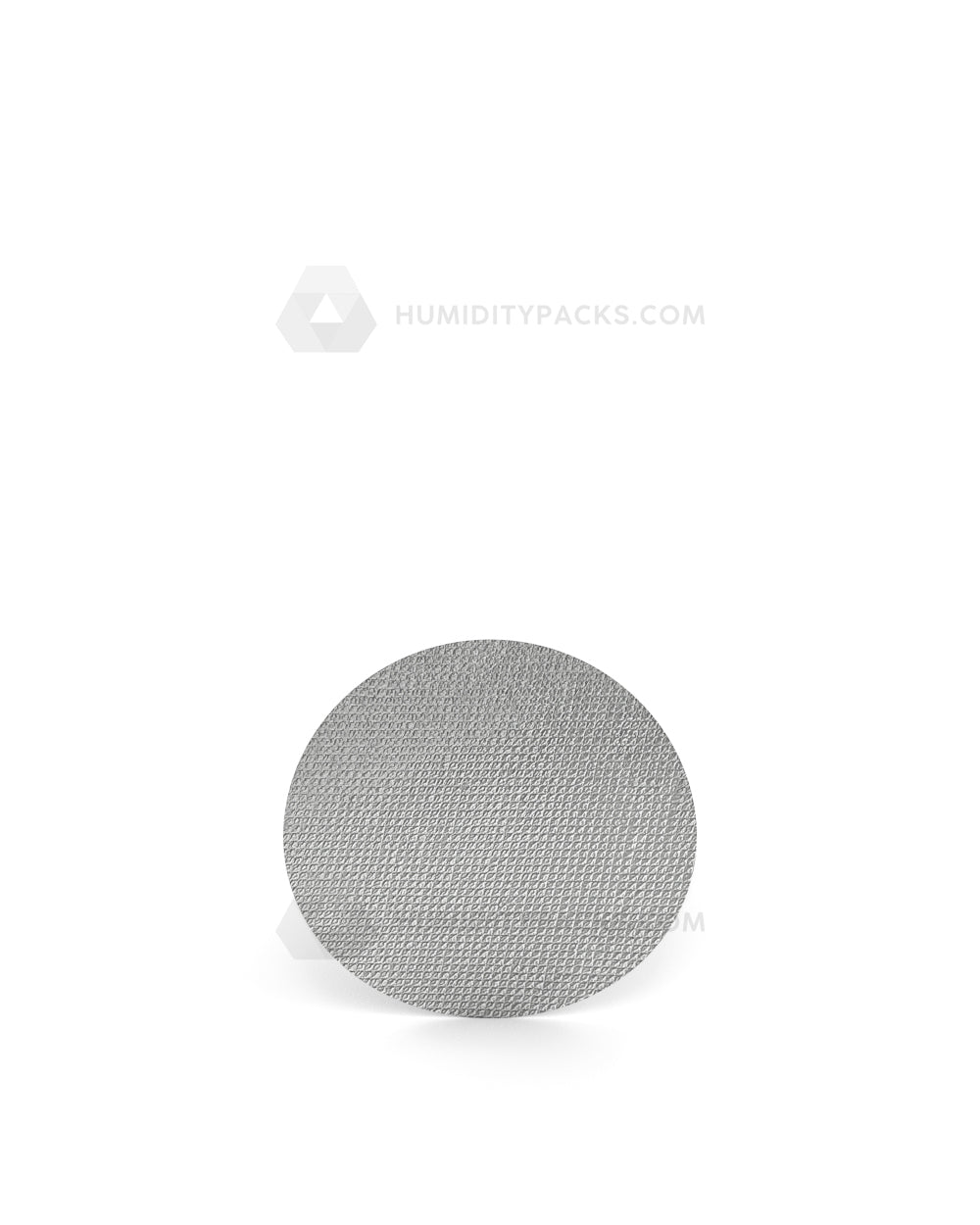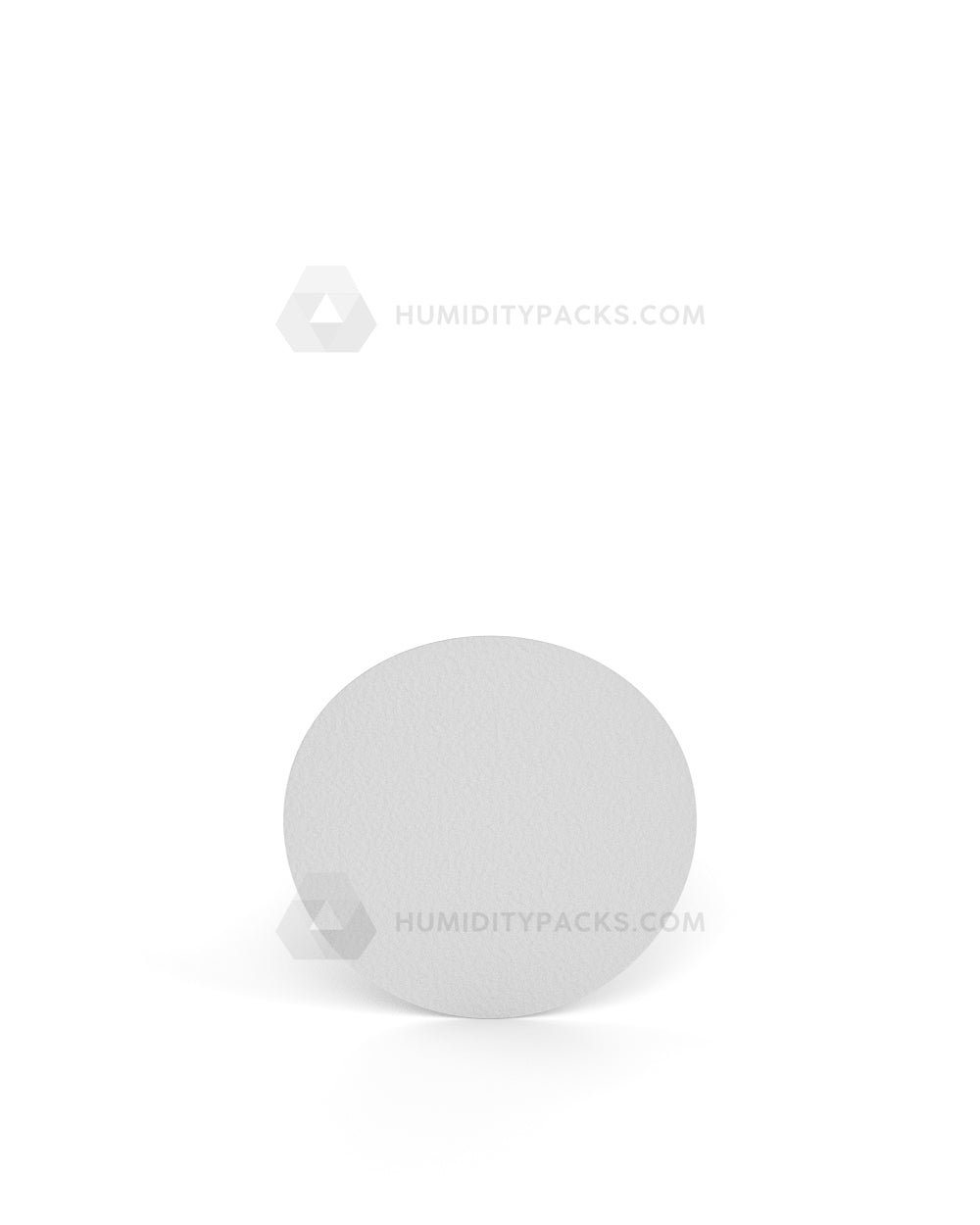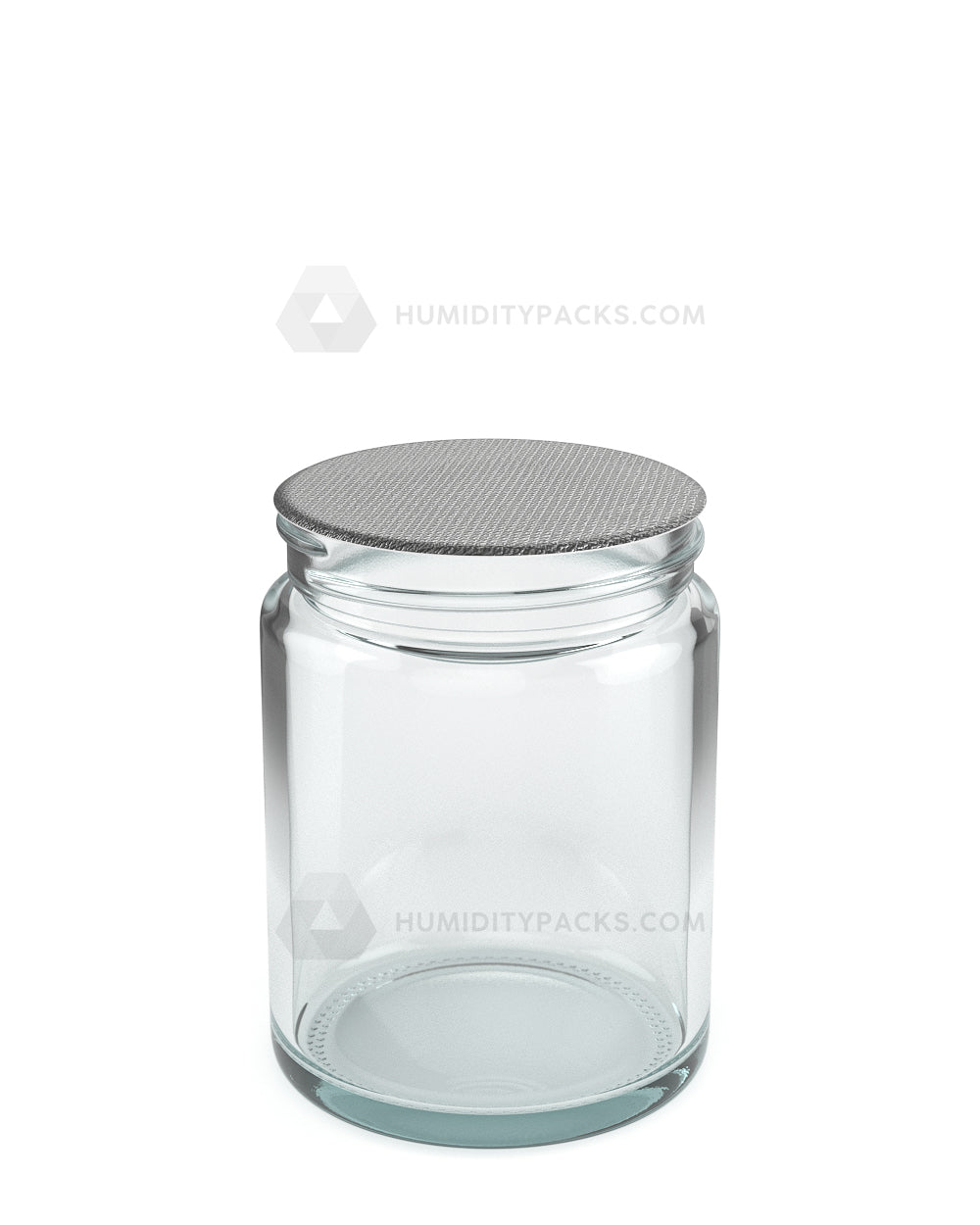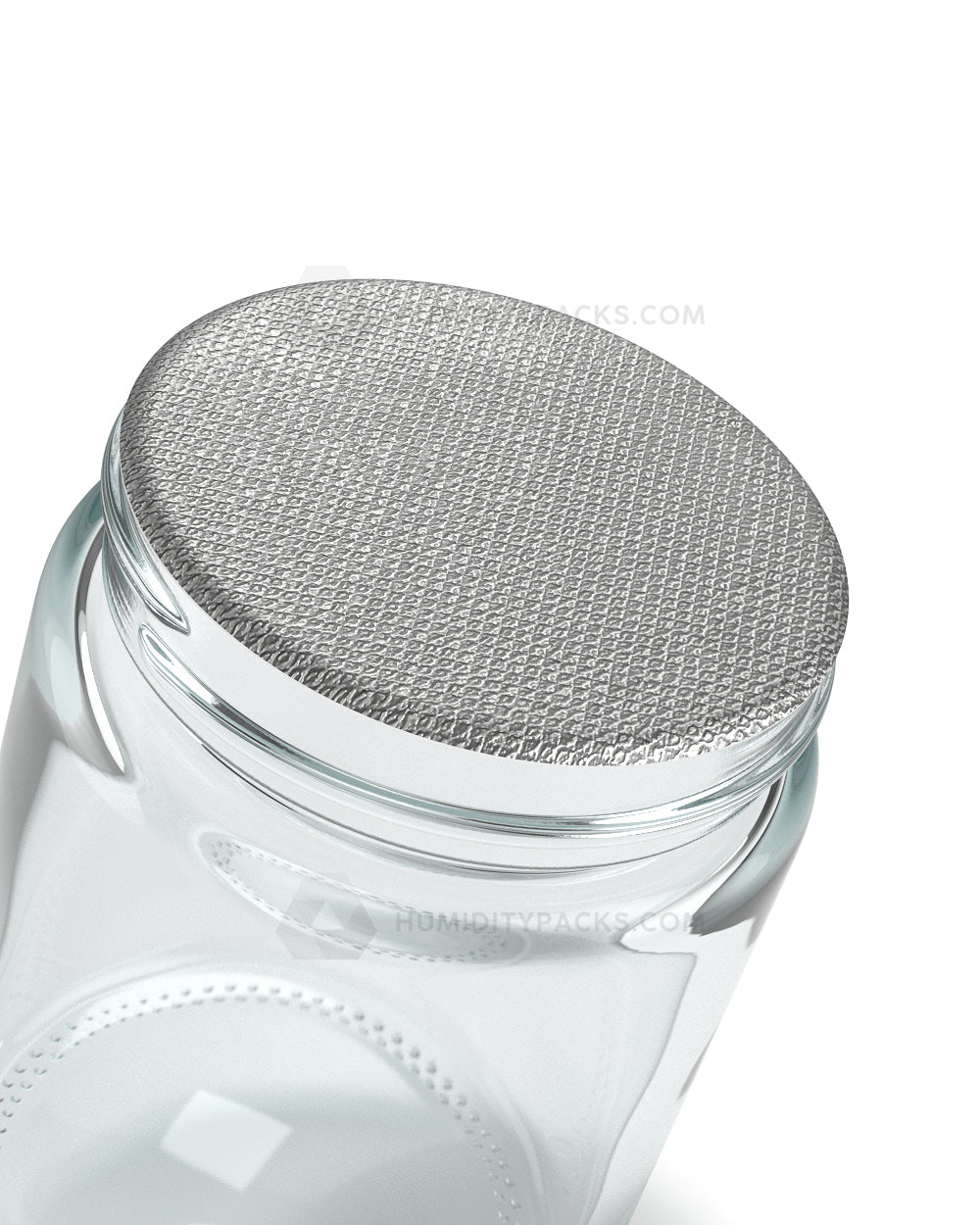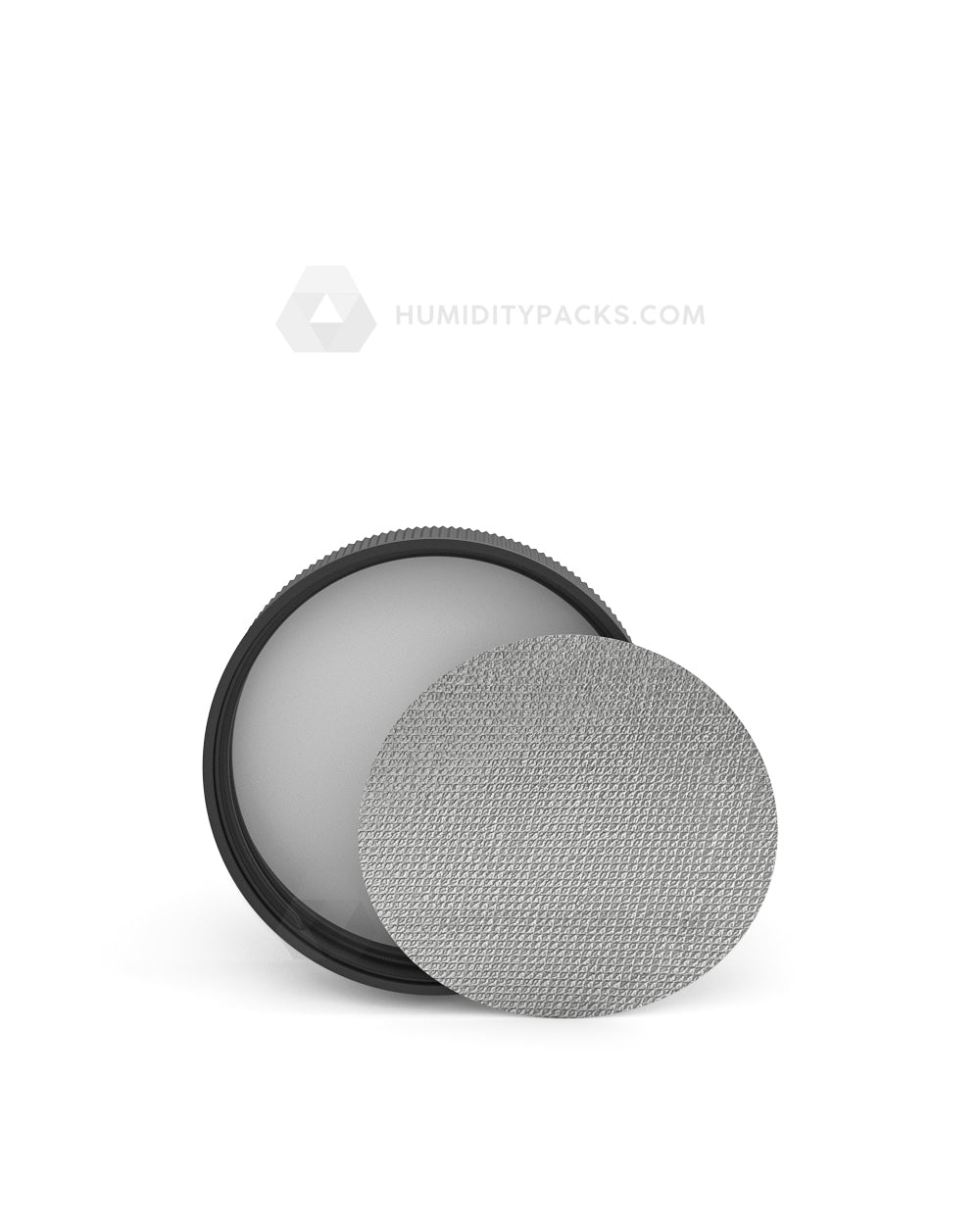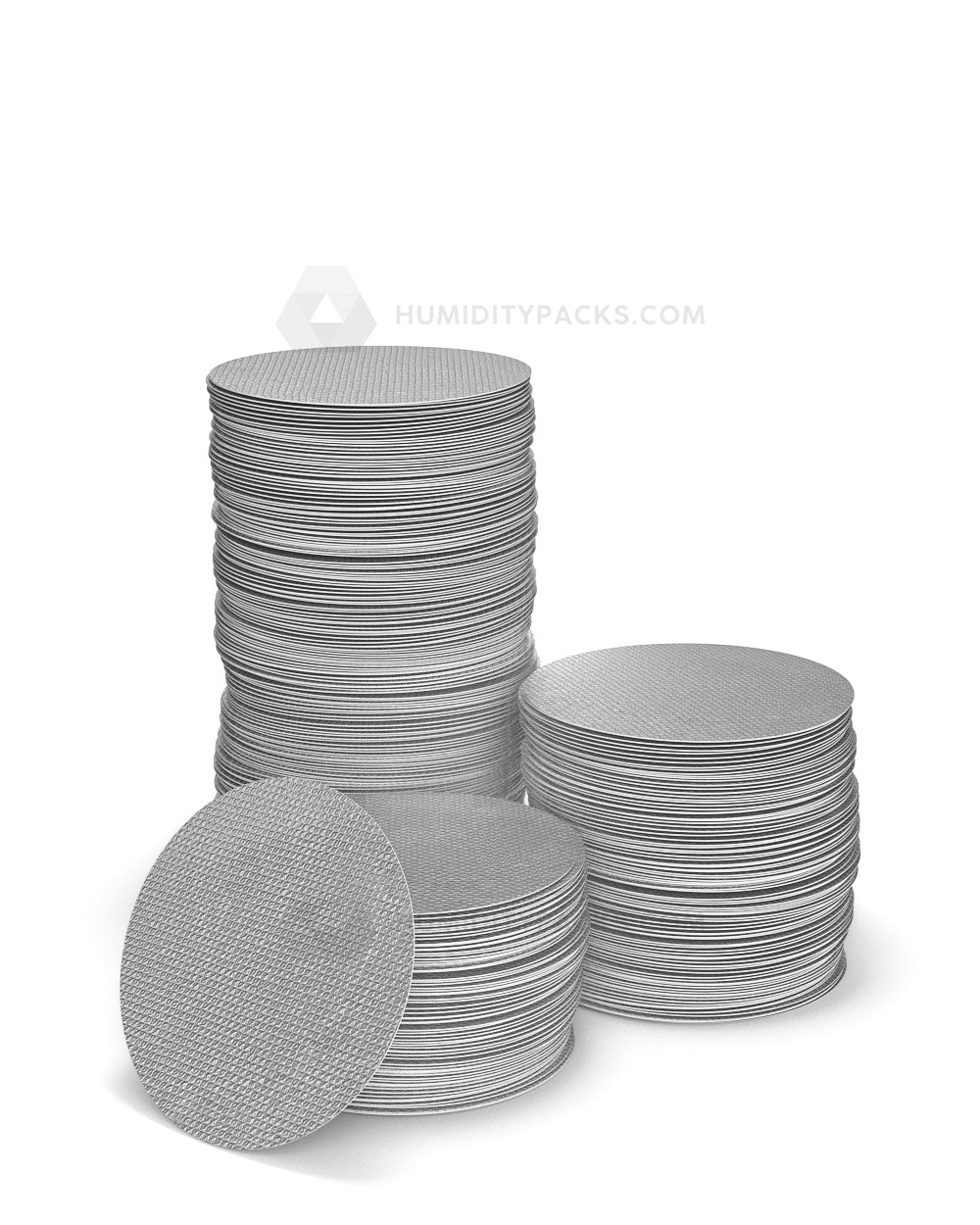 50mm Tamper Evident Induction Heat Seal Aluminum Foil Cap Liners 500/Box
Enhance your packaging experience with our top-tier Tamper Evident Induction Heat Seal Aluminum 50mm Cap Liner. Boasting a stellar functionality with impeccable quality, this cap liner is crafted to provide unparalleled security for your products.
Our cap liner boasts a construction of high-grade aluminum foil. This material is notably pliable, enabling you to shape and bend it to your needs. This characteristic endows the cap liner with a high degree of adaptability, facilitating its application across diverse container types. In contrast, other cap liners, typically made of rigid materials resistant to manipulation, often fail to adapt to varied packaging needs. With our cap liner, you're investing in a product that is as adaptable as it is trustworthy.
A distinctive attribute of our cap liner lies in its thickness. This aspect is meticulously chosen to strike a balance between resilience and pliability, securing a snug fit on your containers without the risk of tearing or breaking.
Arguably, the most salient advantage of this cap liner is the utilization of the induction heat seal. This cutting-edge technology ensures an airtight and watertight hermetic seal, forming an impenetrable defense against leakage. Once secured, the cap liner will lock in the freshness of your products, conserving their quality for a prolonged duration. Additionally, this sealing approach provides a visible indication of tampering, reinforcing the security of your merchandise.
Let's delve into the principal attributes of our Tamper Evident Induction Heat Seal Aluminum 50mm Cap Liner:
Fashioned from superior Aluminum Foil, combining durability with flexibility.
Pliant and malleable, enabling an ideal fit across diverse containers.
Utilizes induction heat seal technology, achieving an airtight and watertight hermetic seal.
Features tamper-evidence, enhancing the security of your products.
Thanks to its high-quality build, flexible design, and reliable sealing mechanism, this heat seal cap liner is poised to surpass your anticipations in preserving the quality and safety of your products.