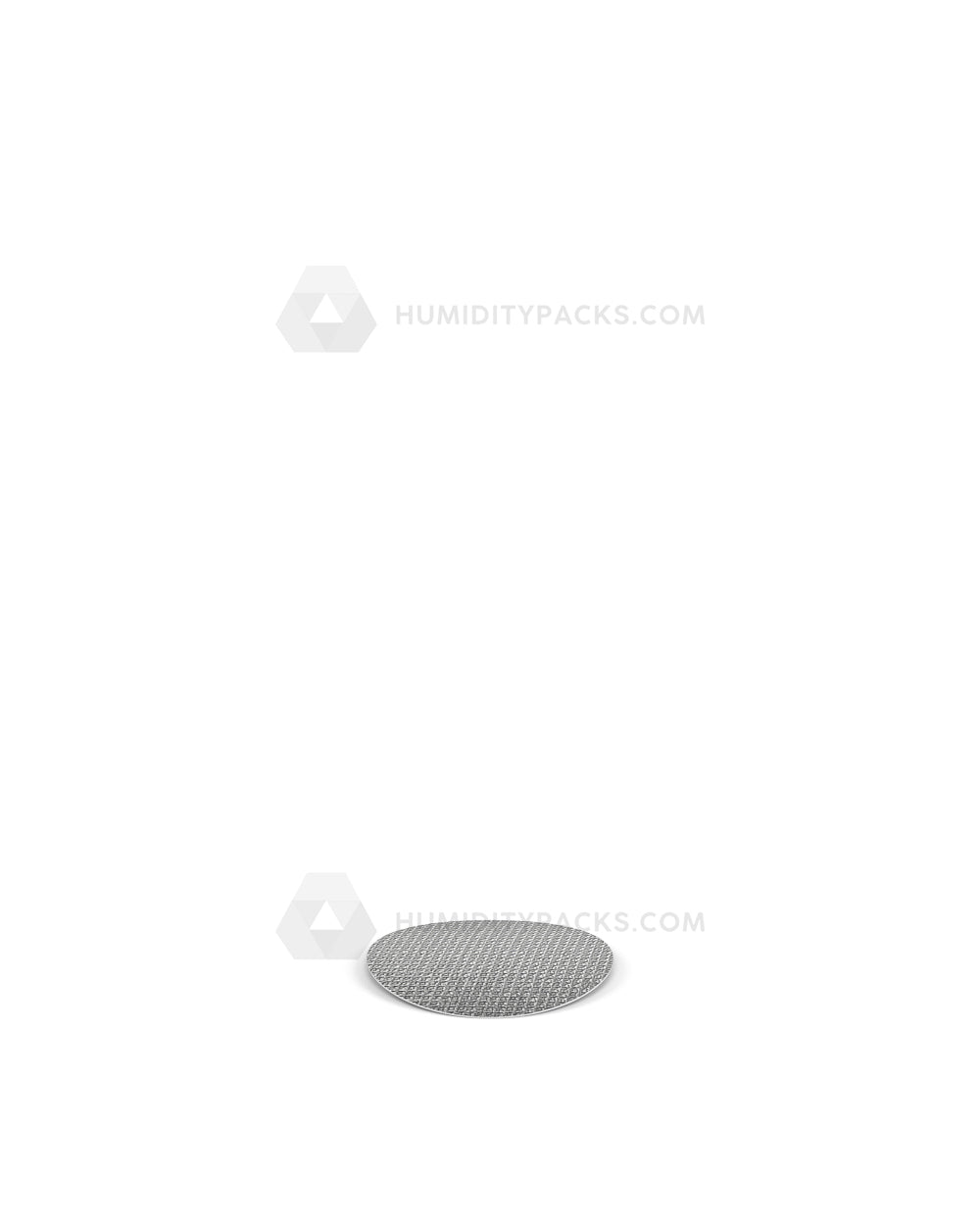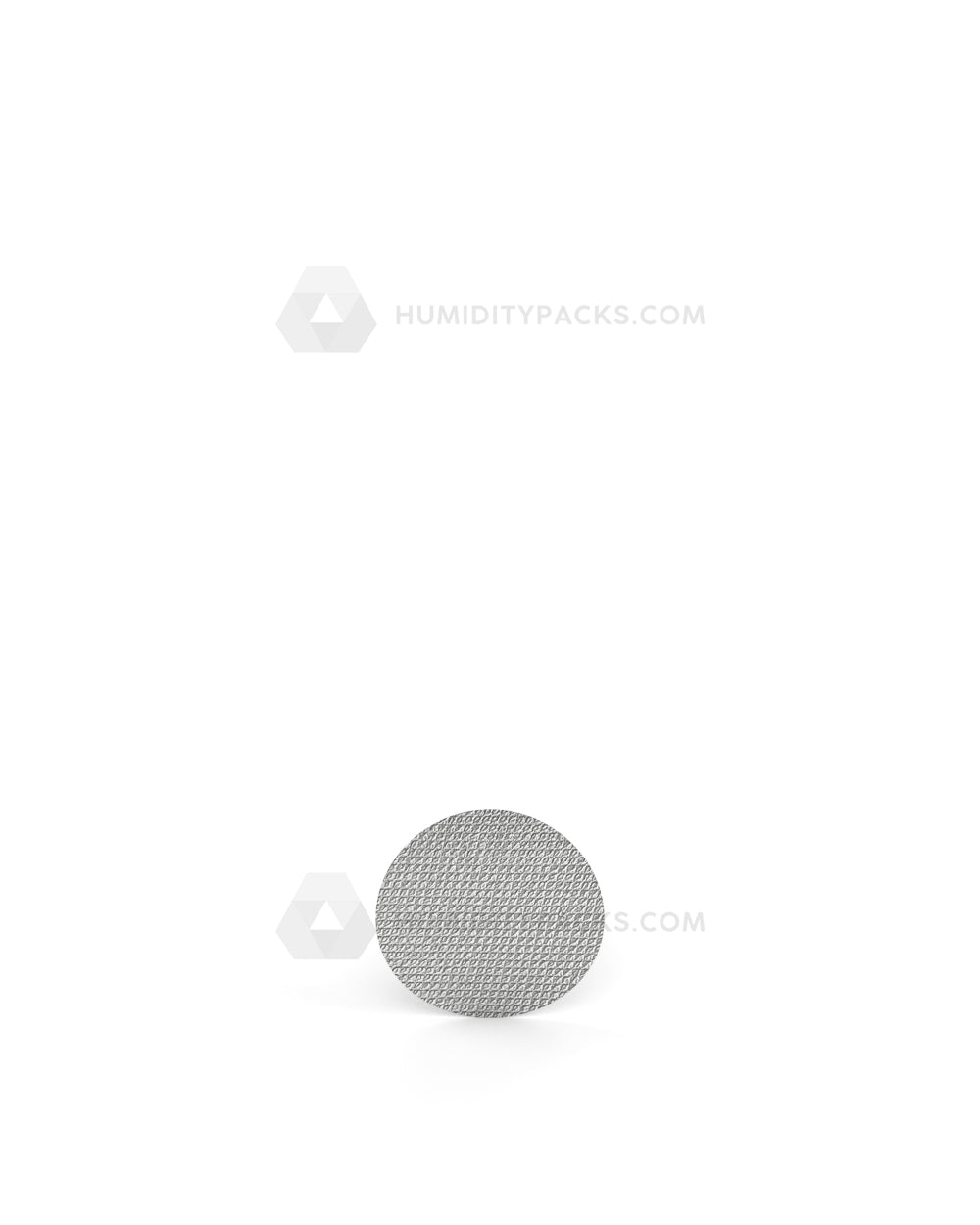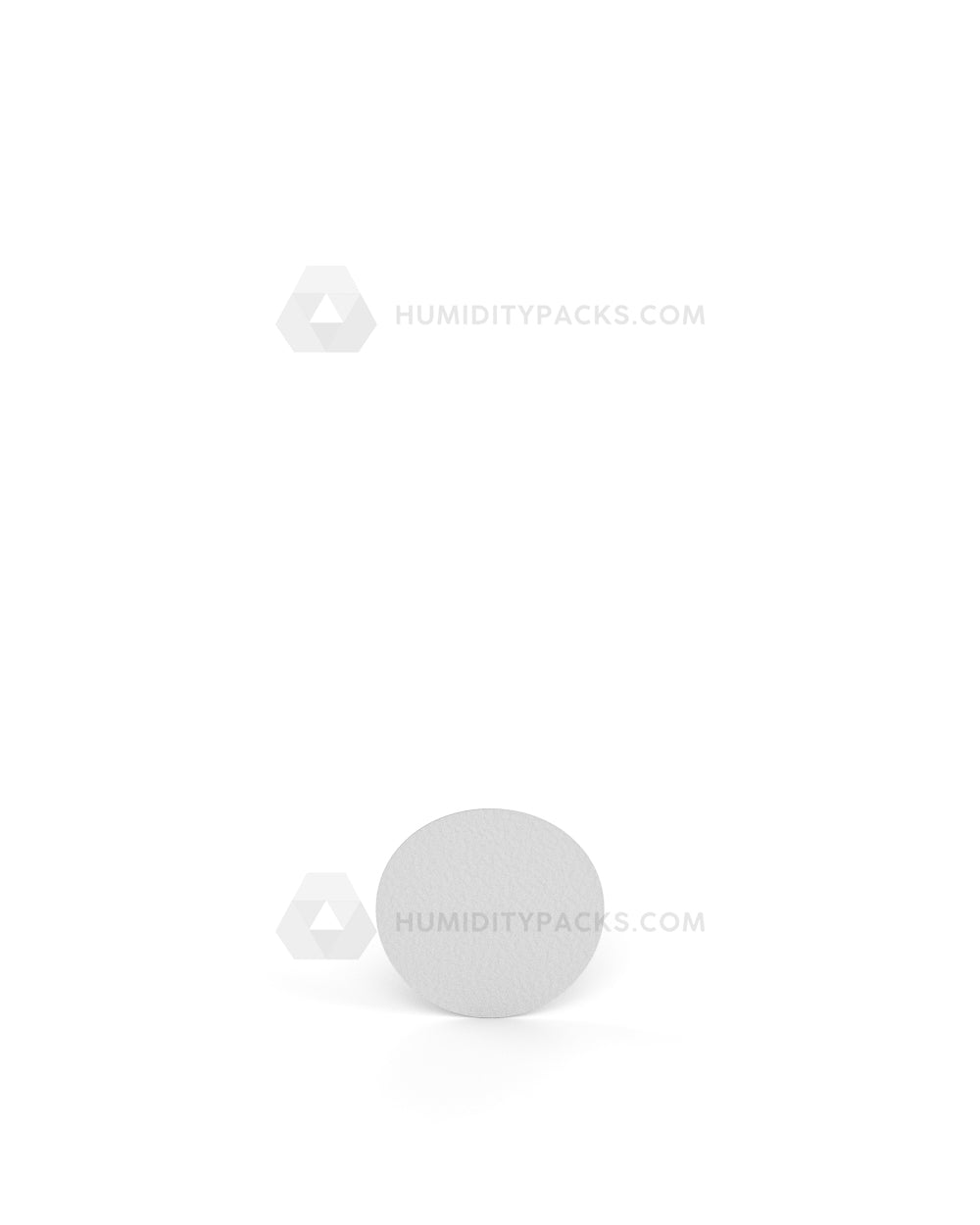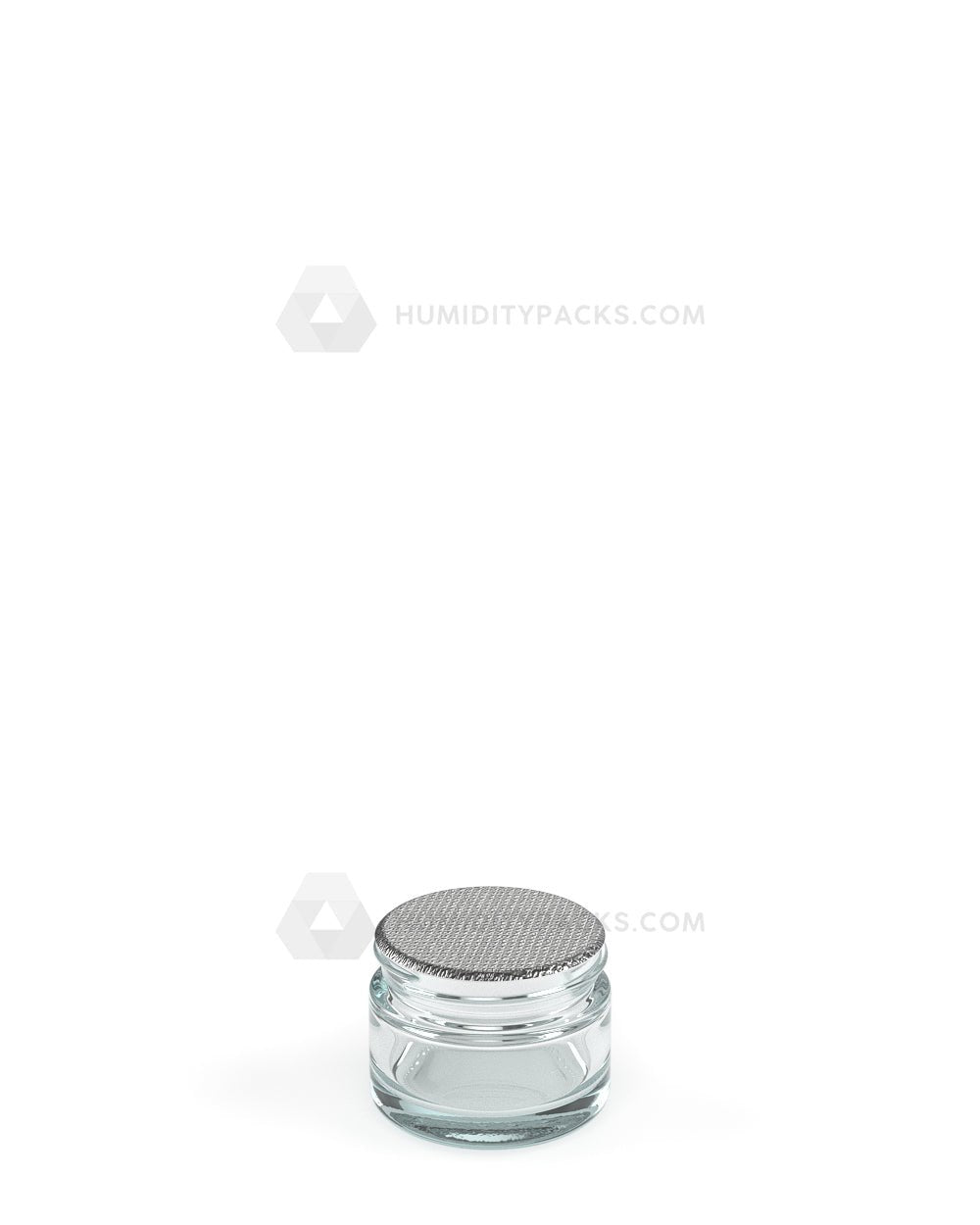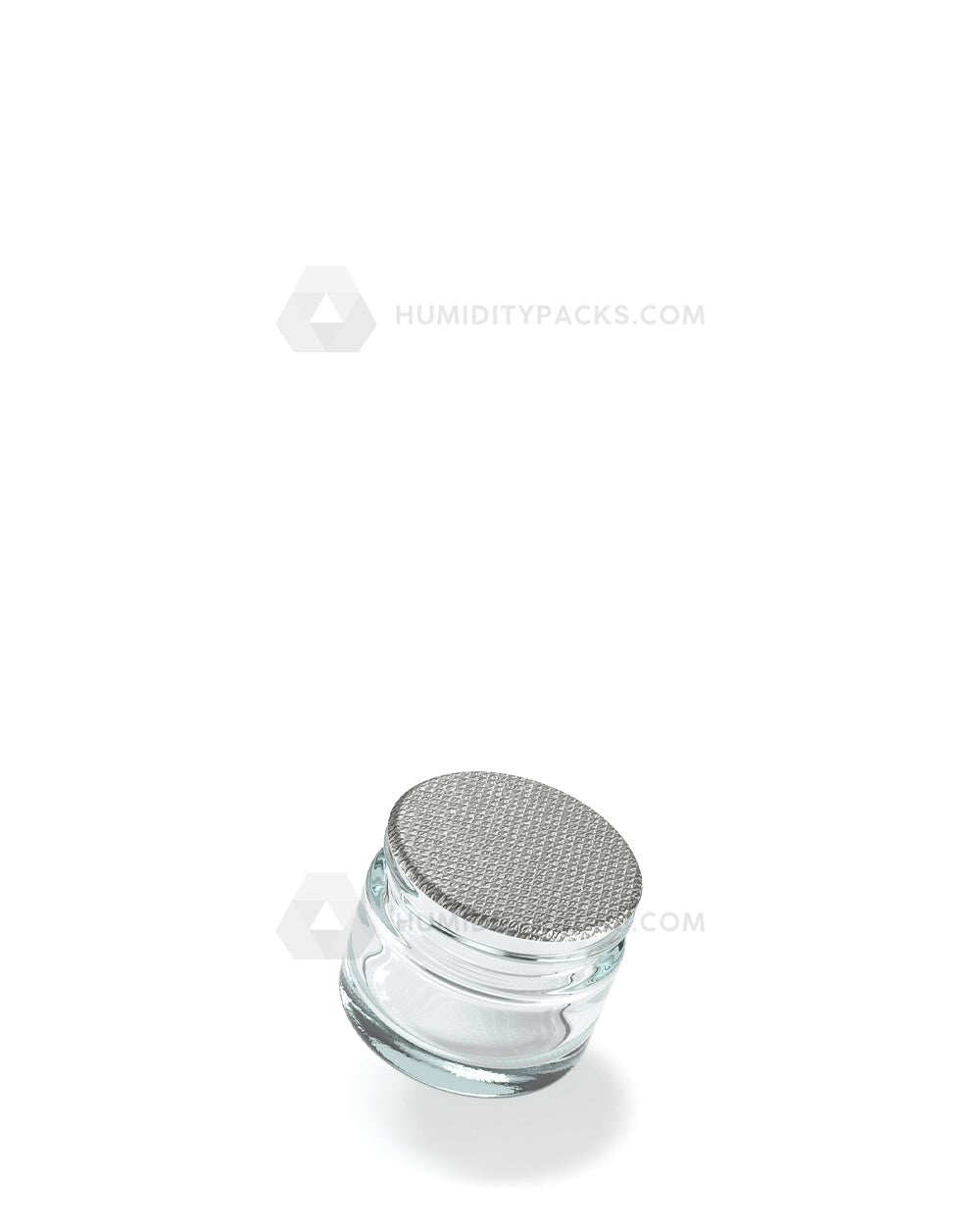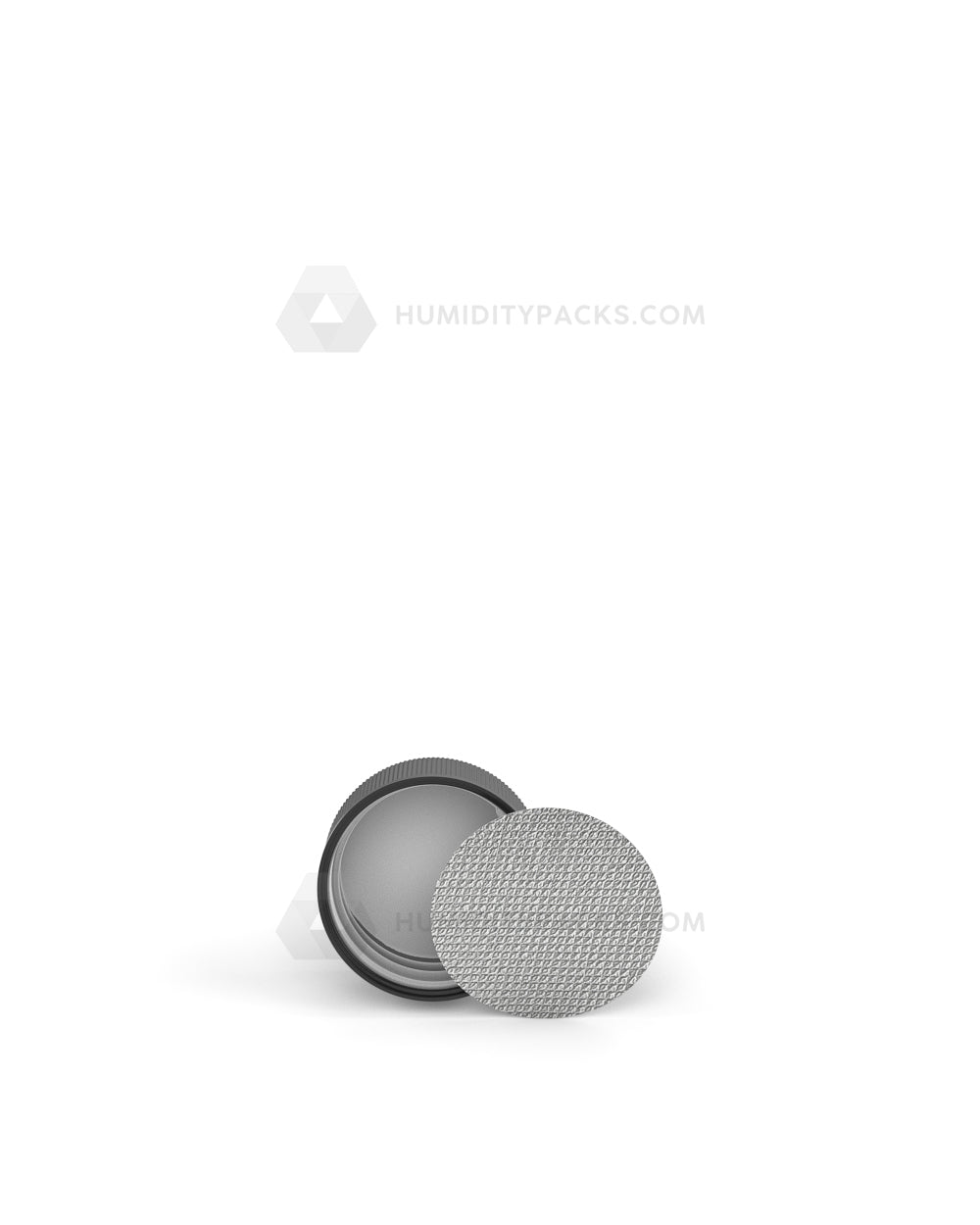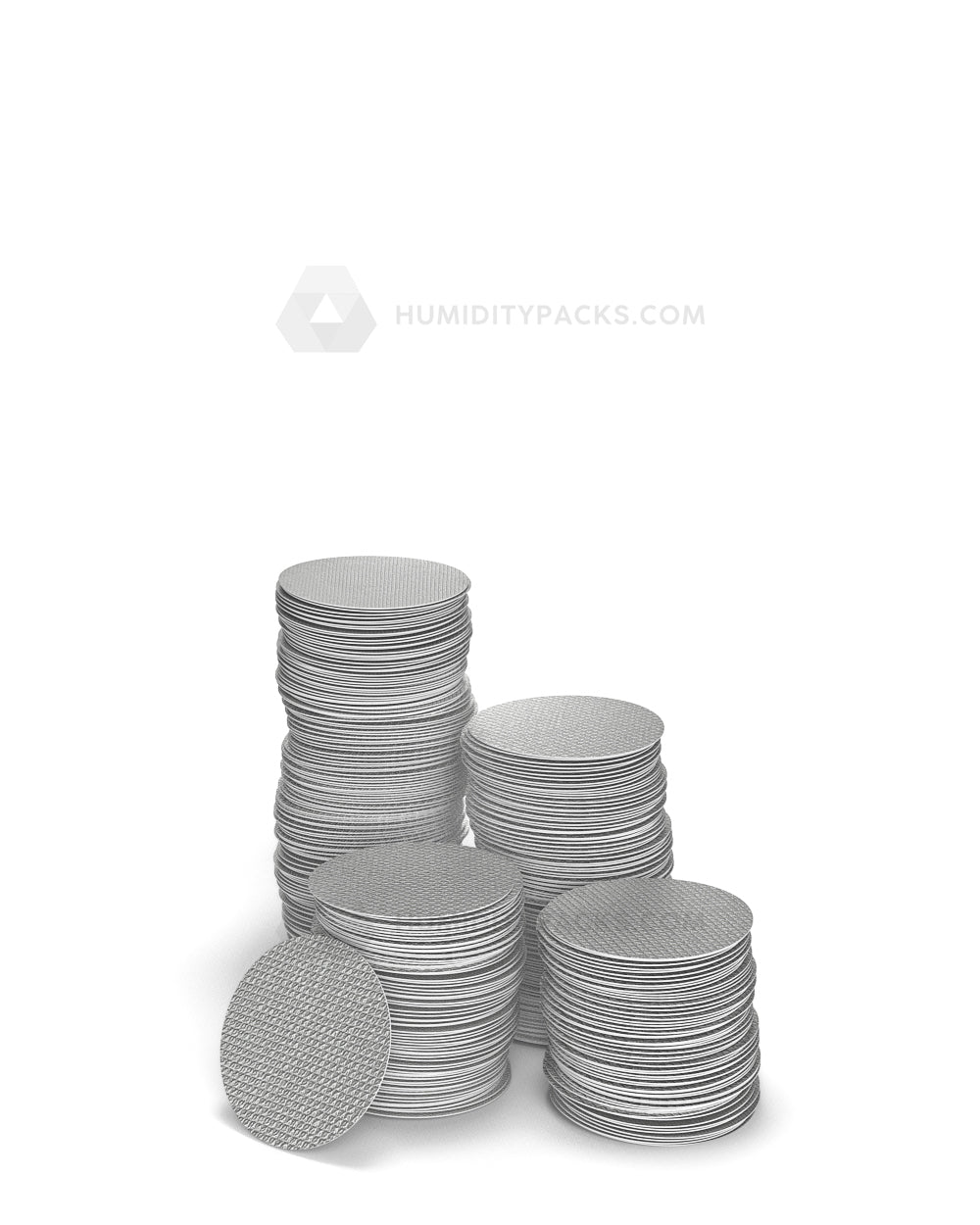 28mm Tamper Evident Induction Heat Seal Aluminum Foil Cap Liners 500/Box
Brace yourselves with this packaging prowess! Our top-tier Tamper Evident Induction Heat Seal Aluminum 28mm Cap Liner. A harmonious blend of practicality and supreme quality, this cap liner is engineered to provide unparalleled safety for your products.
The backbone of this cap liner is the superior Aluminum Foil from which it is crafted. The material boasts a strikingly soft quality, enabling a certain pliability that allows for bending and squeezing as required. This unique characteristic offers the cap liner substantial adaptability, simplifying its application across a multitude of containers. Conversely, many cap liners are constructed from materials that are rigid and resistant to manipulation, reducing their versatility in packaging scenarios. With our cap liner, versatility pairs with dependability, presenting you with a product that is as adaptable as it is trustworthy.
Our cap liner also stands out for its meticulous thickness. This parameter has been judiciously chosen to strike the perfect equilibrium between resilience and flexibility, ensuring the cap liner embraces your containers snugly without risking rupture or damage.
The crowning feature, however, is undoubtedly the induction heat seal. This cutting-edge technology ensures a hermetic seal that is both airtight and watertight, forming an impressive shield against potential leakage. Once this cap liner is sealed, it promises to safeguard your products, maintaining their freshness and prolonging their shelf life. Beyond this, the sealing technique leaves an indelible mark of any tampering attempts, providing an extra safety net for your goods.
Let's delve into the principal characteristics of our Tamper Evident Induction Heat Seal Aluminum 28mm Cap Liner:
Fashioned from first-rate Aluminum Foil, offering an amalgamation of strength and adaptability.
Uniquely soft and flexible, ensuring a custom fit across a broad range of containers.
Features state-of-the-art induction heat seal technology, facilitating an airtight and watertight hermetic seal.
Delivers evidence of tampering, affording extra security for your products.
With its exceptional build quality, adaptable design, and trustworthy sealing capability, this heat seal cap liner is set to surpass your expectations in preserving the quality and safety of your products.